FRESHLY WHIPPED @ C'S GARAGE/GARAGE SLIPWAY ENTRY COMP
I should've had this post up many weeks ago but due to uni I'm having trouble finding spare time.. So here's the post. C's Garage are a very well known couple of dudes with a blog from NZ, known for their Yellow Onevia which seems to be regarded as one of the best in the world.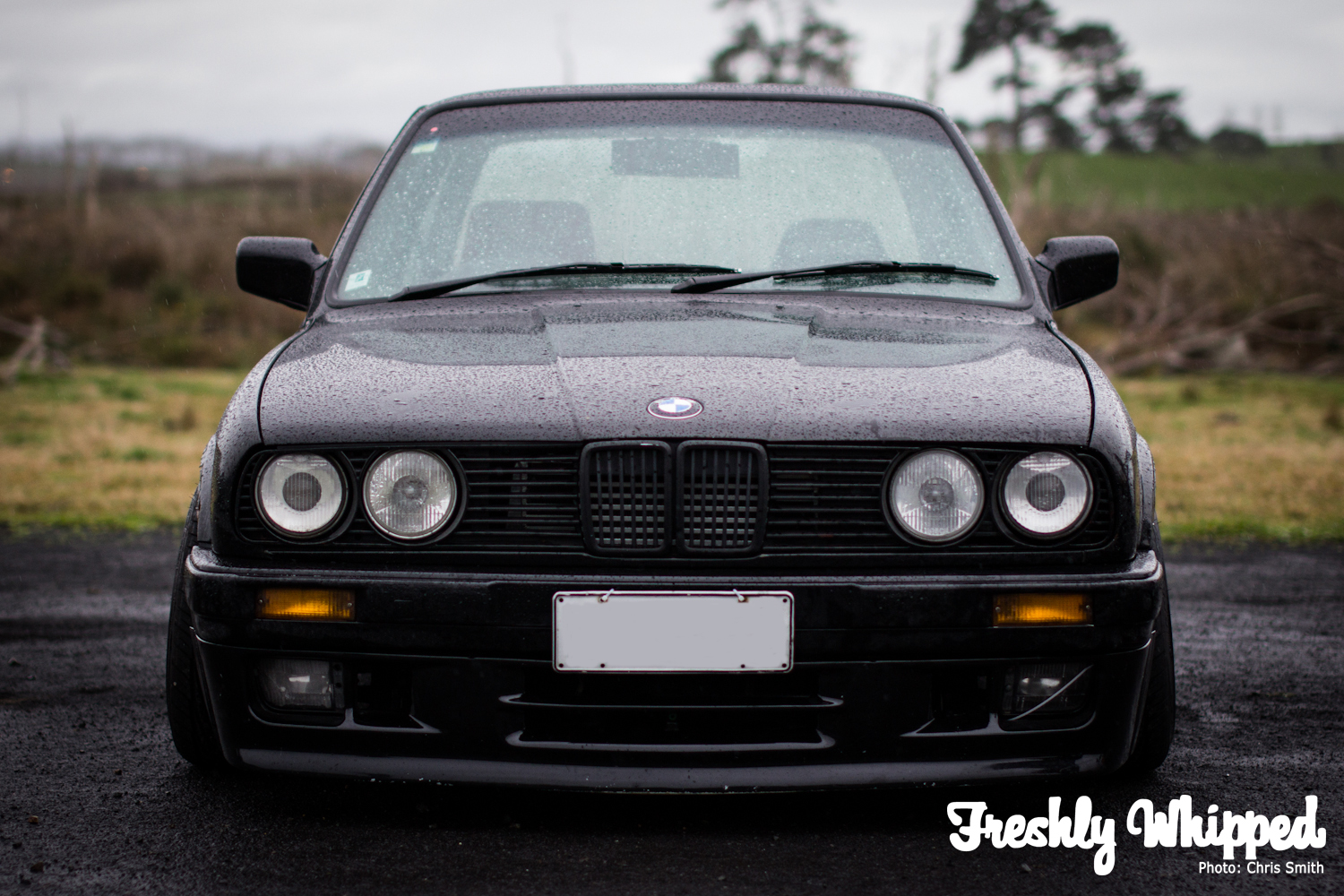 Arriving to a slammed BMW 3 series was not what I had expected when thinking about this day.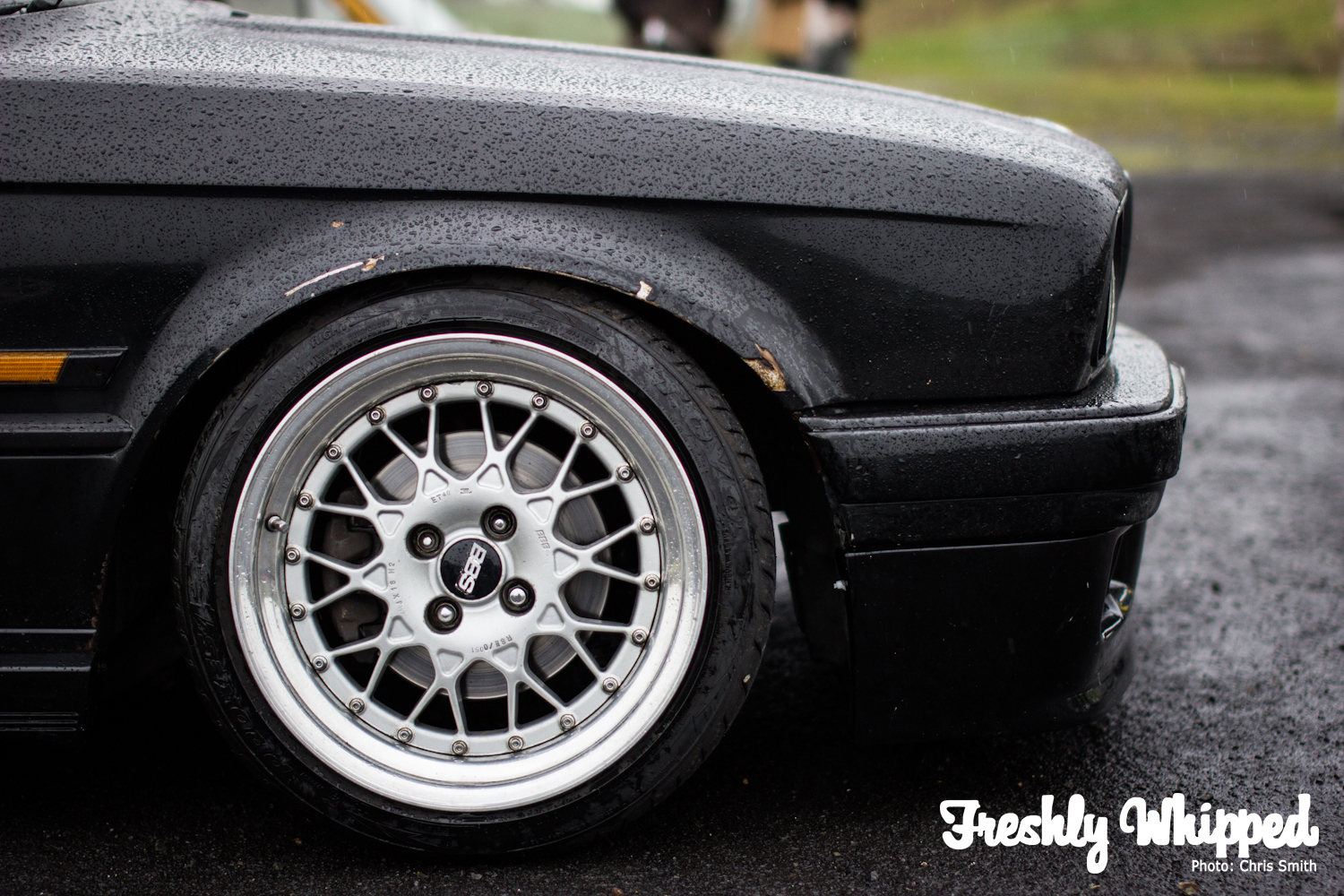 This thing is rad though, apparently running a SR20DET, it's a cool machine that looks good and goes damn well.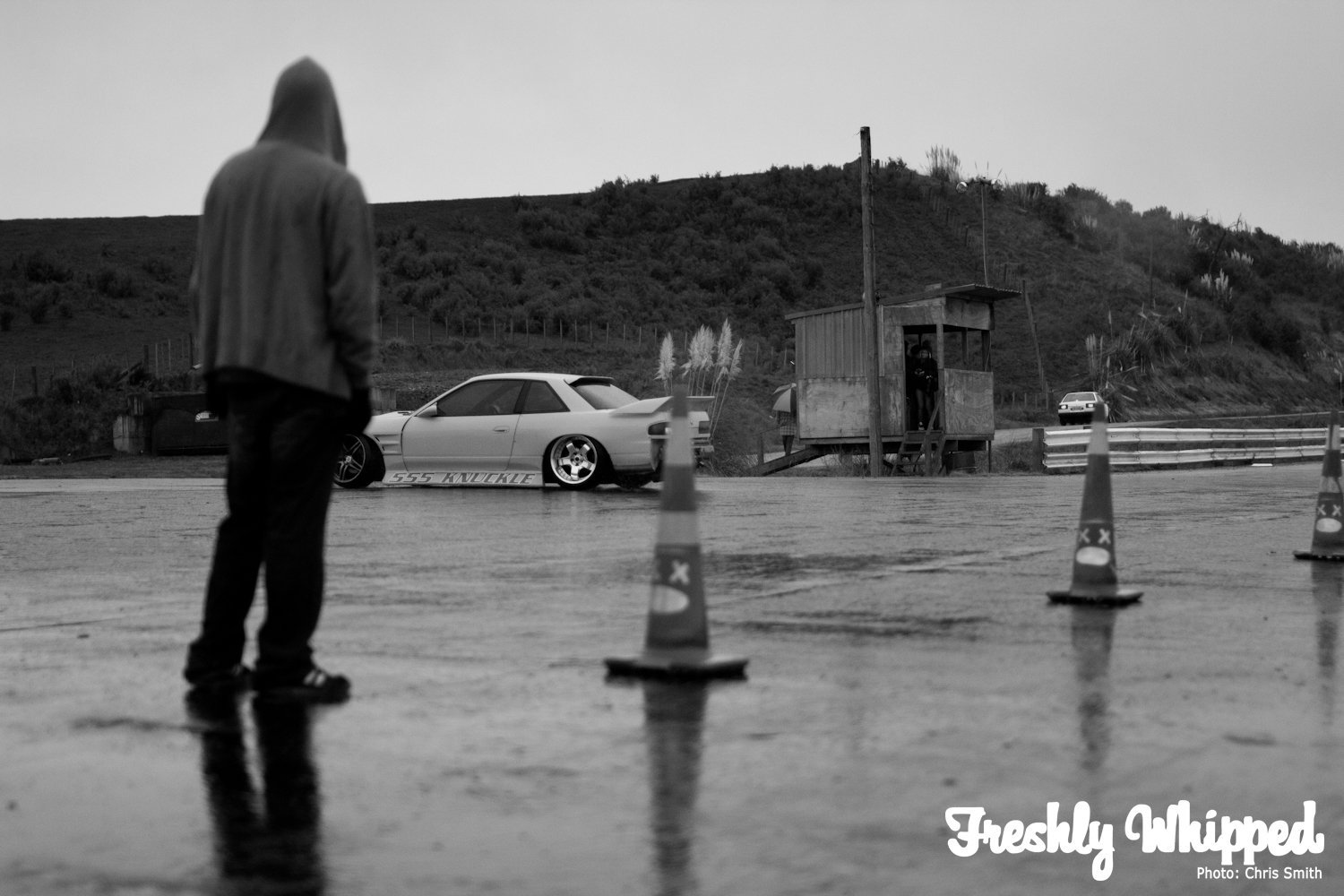 So the weather was pretty damn bad that day, and was surely going to change the way the drivers took the corner. .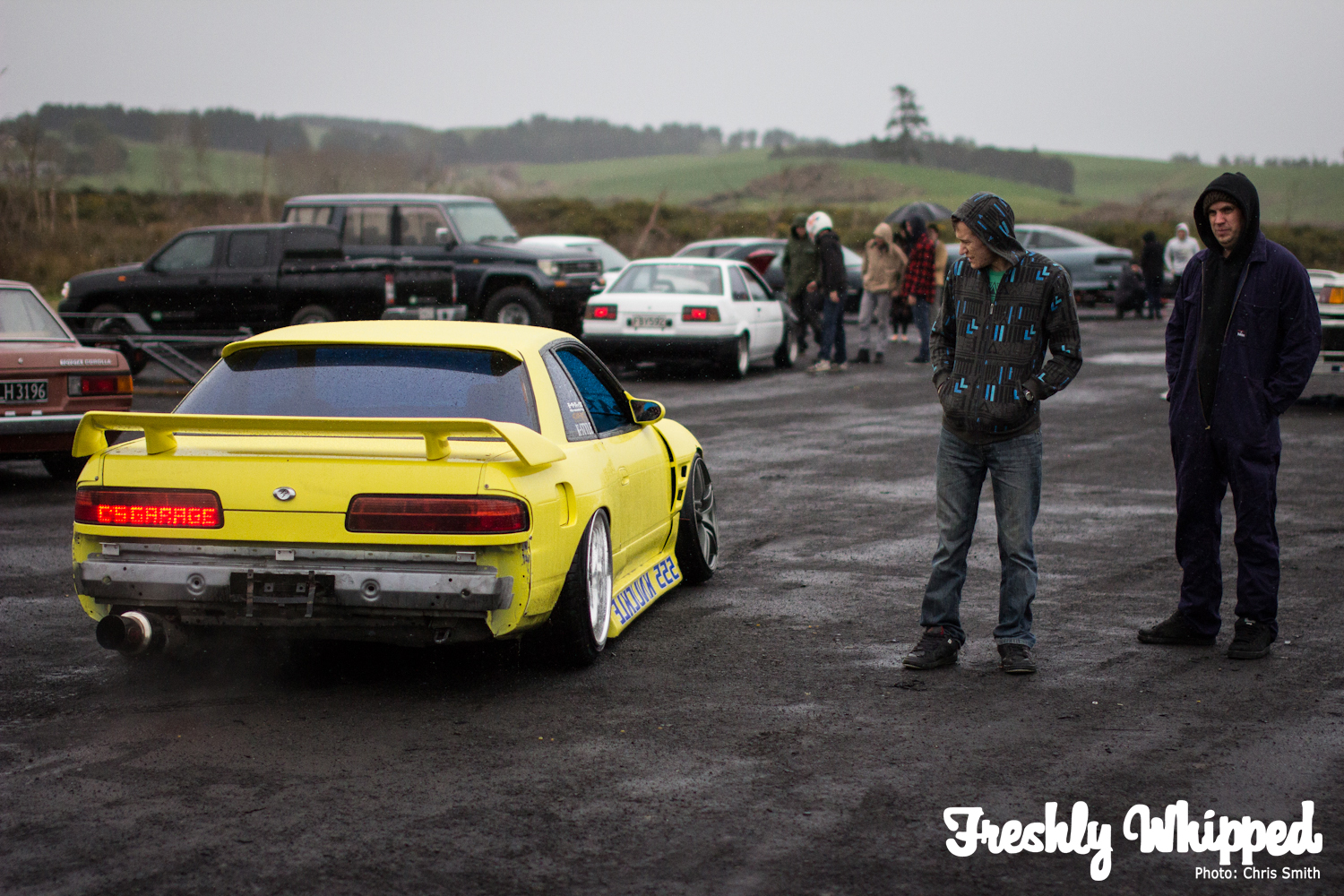 But the weather didn't stop the cars looking good as shown with the C's Garage Onevia.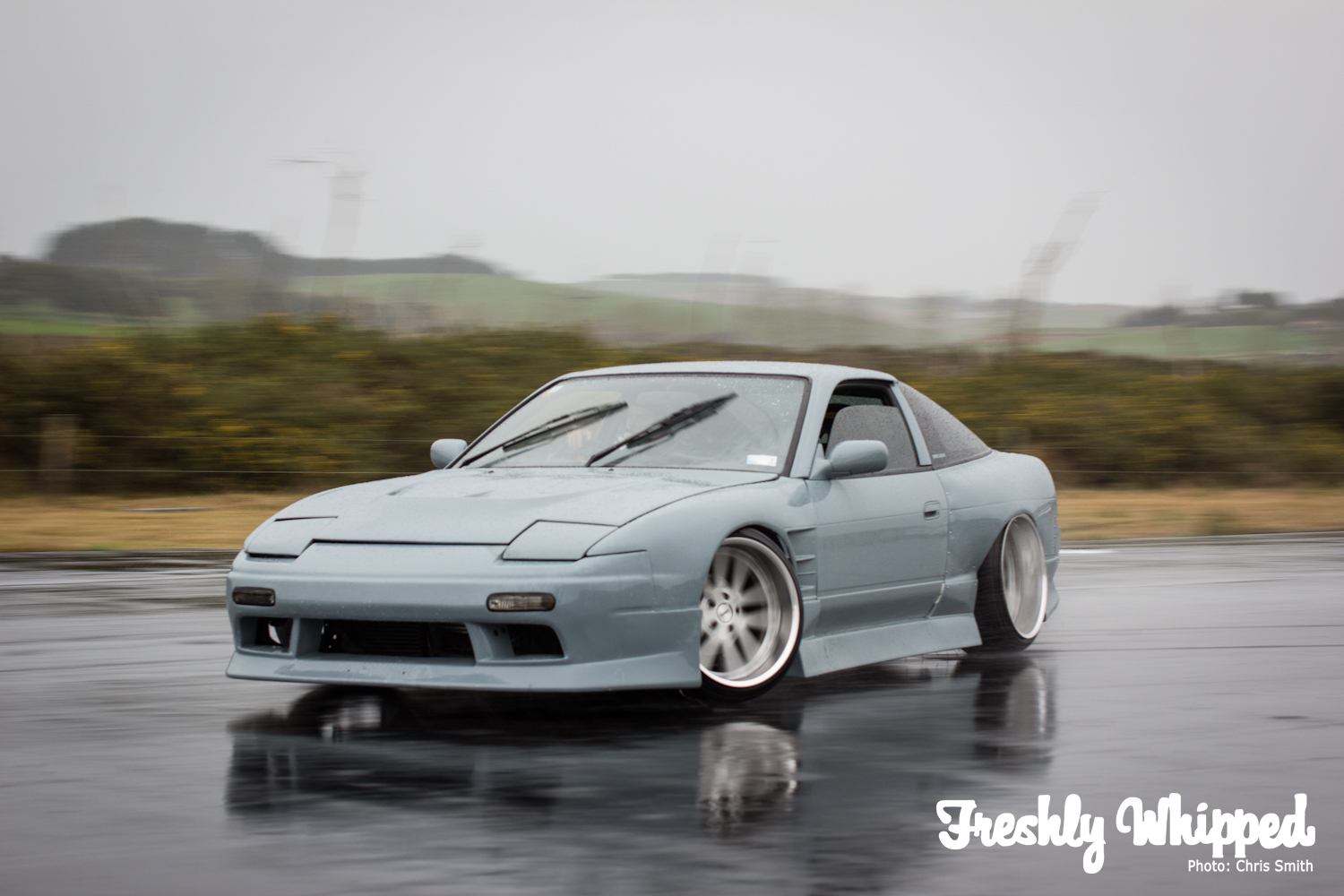 Straight into the drifting saw this 180 rocking Kranzes, front and rear.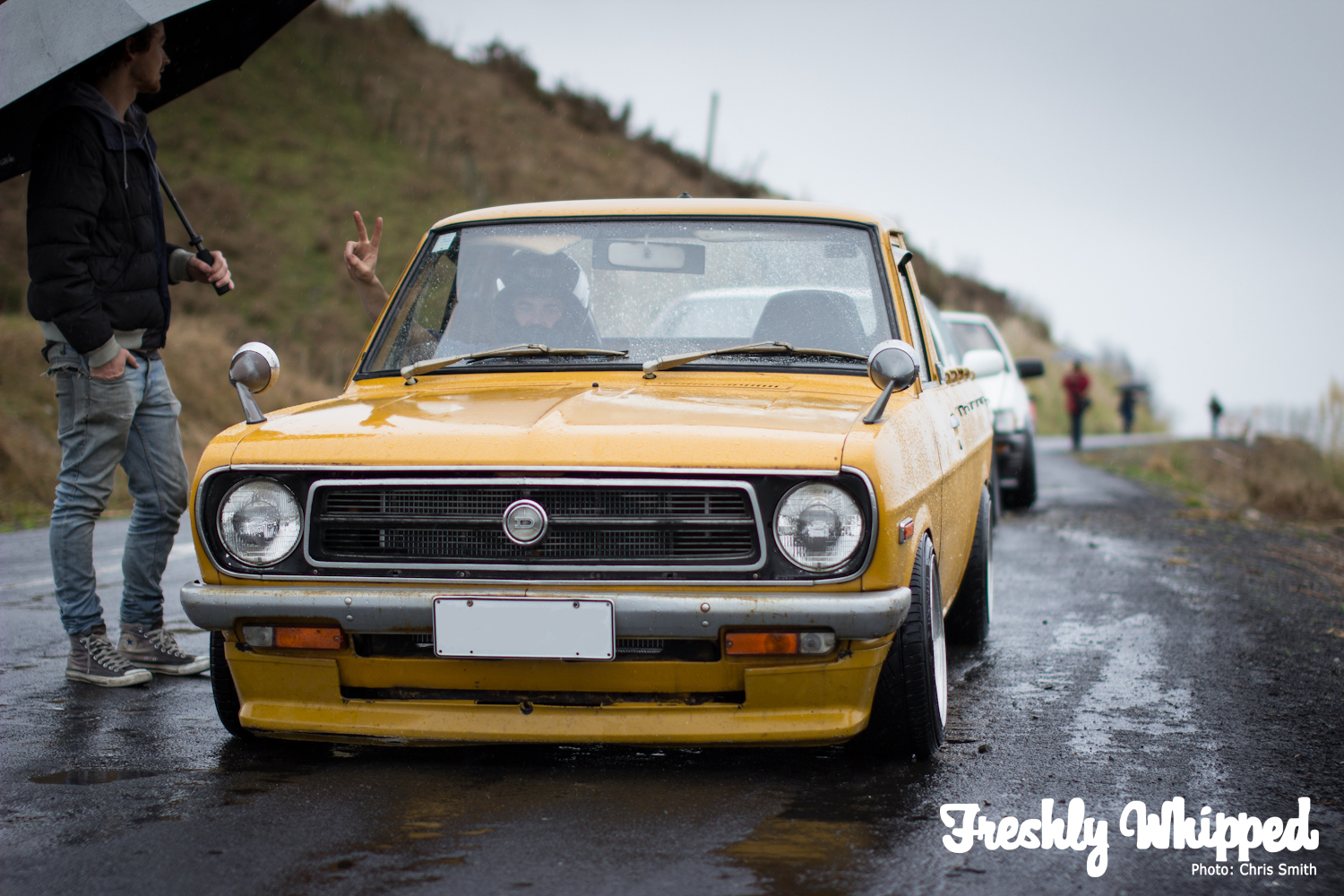 Chris from Beeoneoneoh.com finally had his ute back out running and drifting again.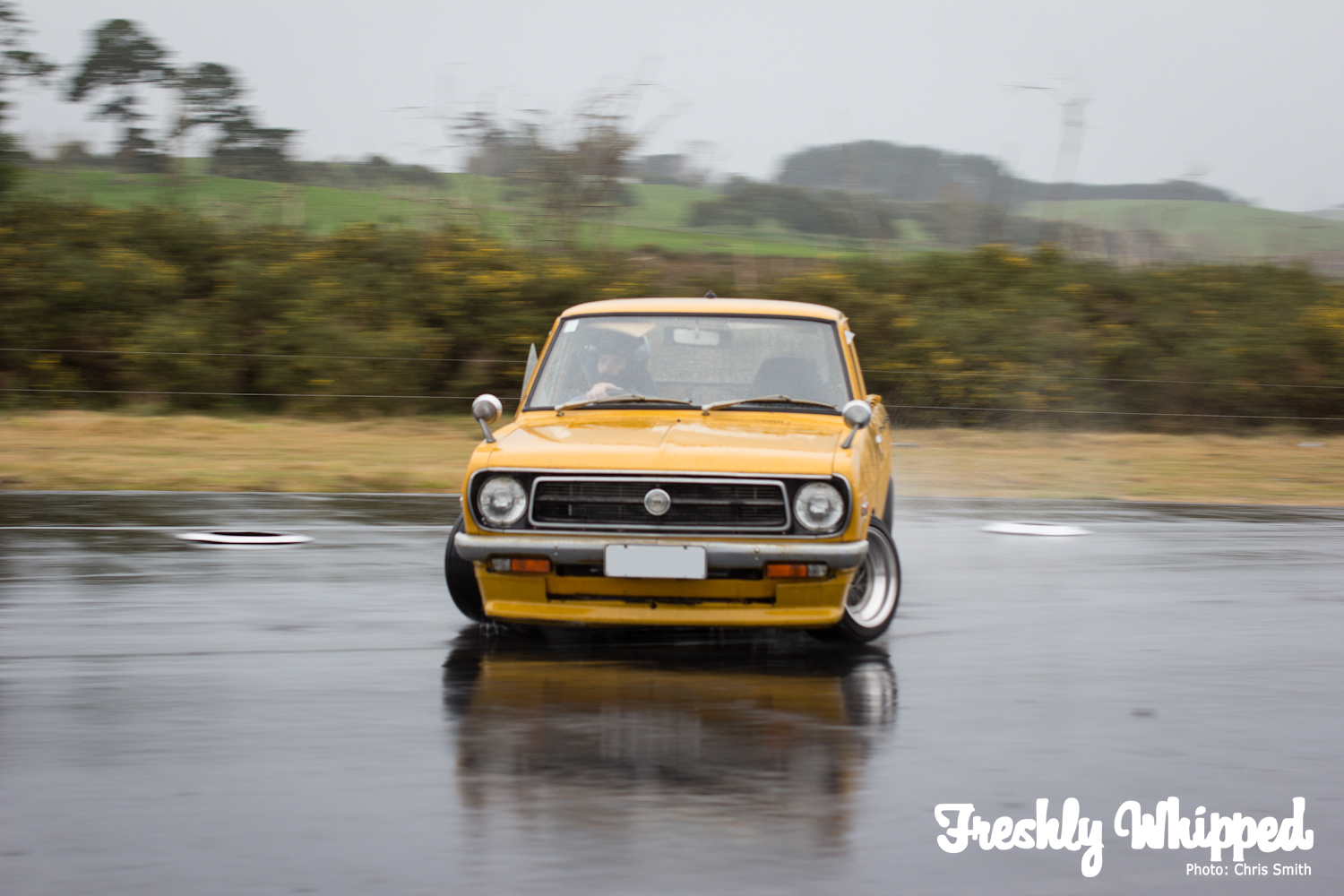 ..And seemed pretty damn stoked to be back behind the wheel, giving it hell.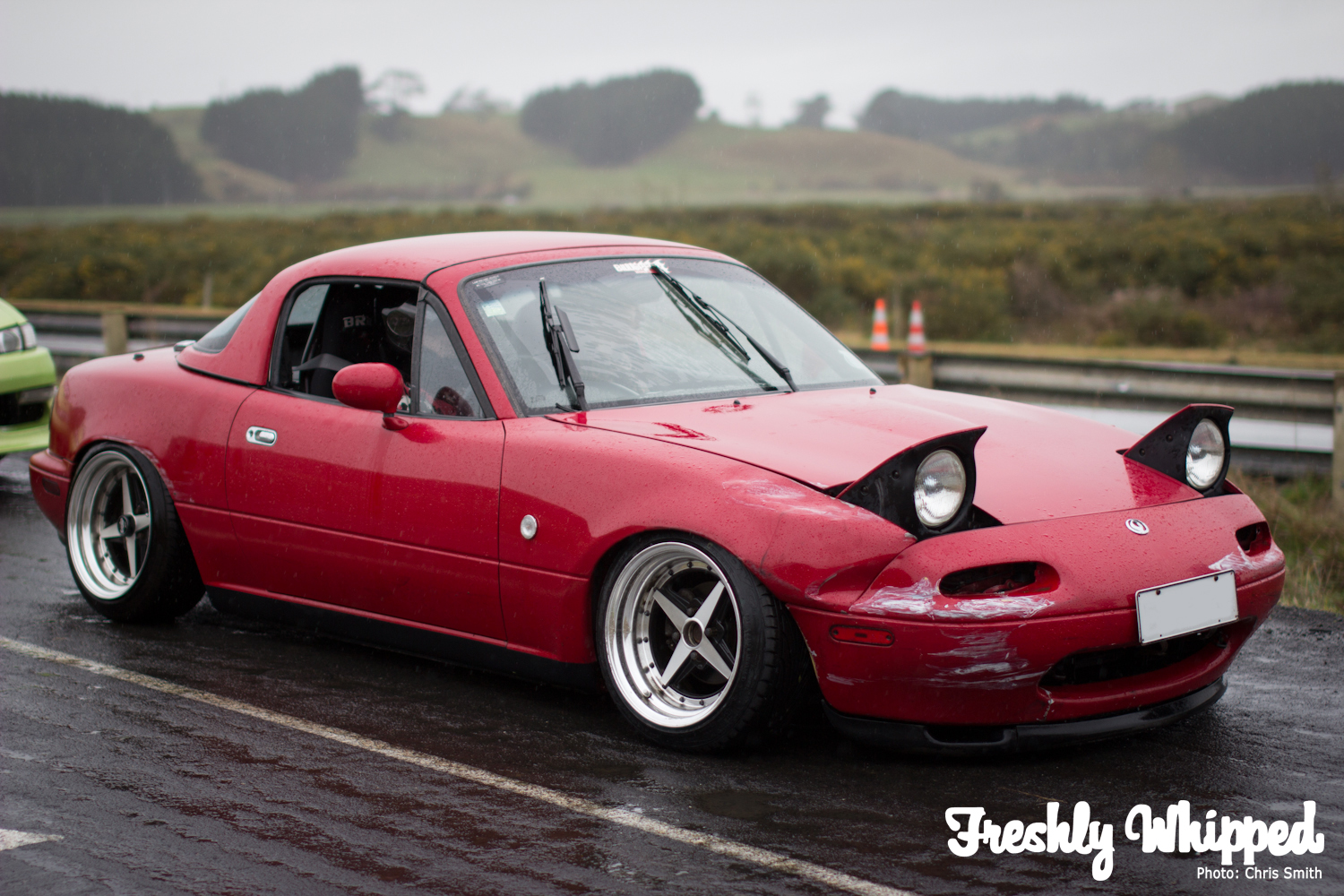 Nick's little MX5 looks tough as usual with the Work Equips being locked up.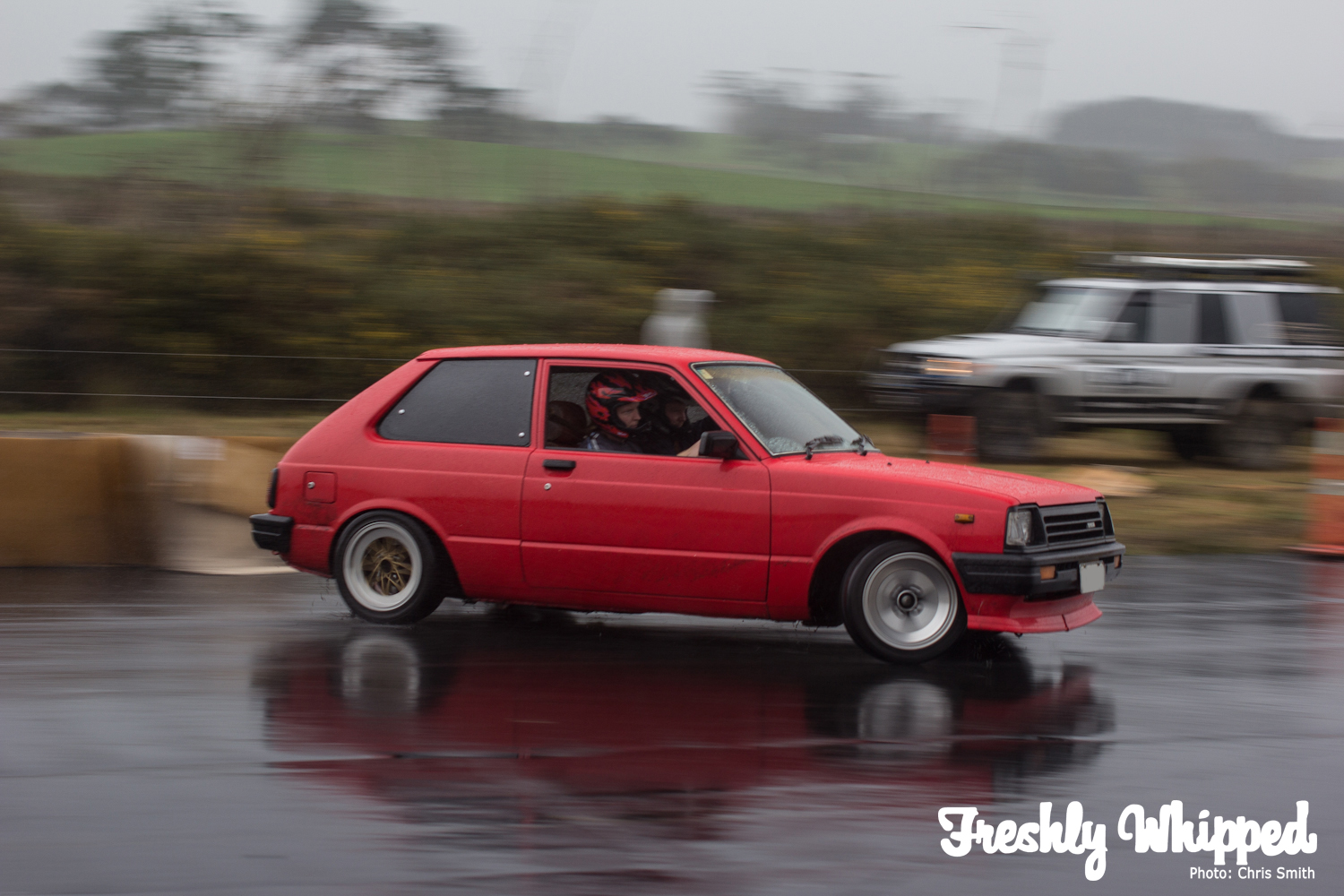 I was told this little Starlet has had its wheelbase spaced out to allow it to be the same length as an AE86, allowing it to get some decent drift action!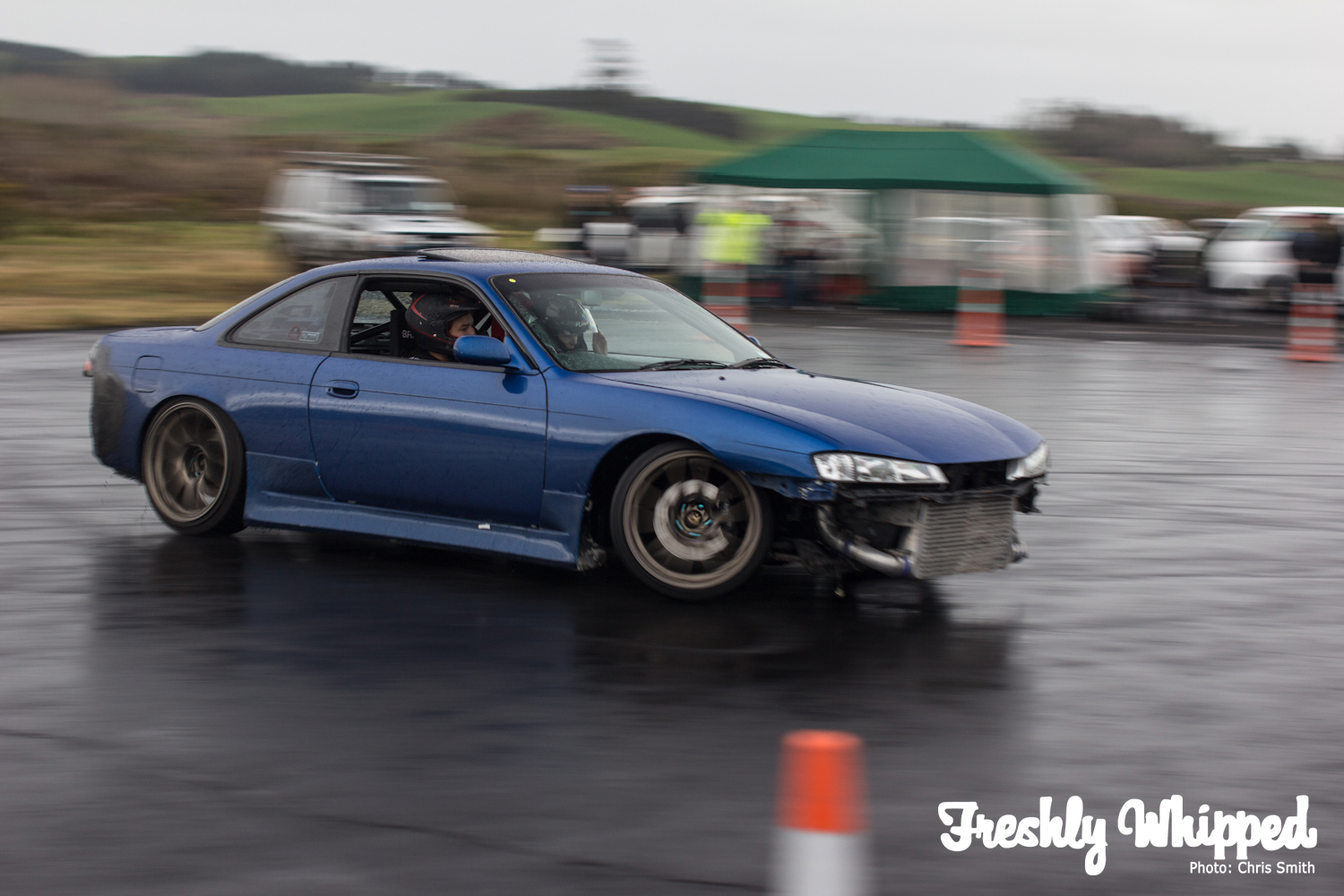 With Meremere being ran in reverse it allowed for the guys to take different ideas on how they drifted the corner.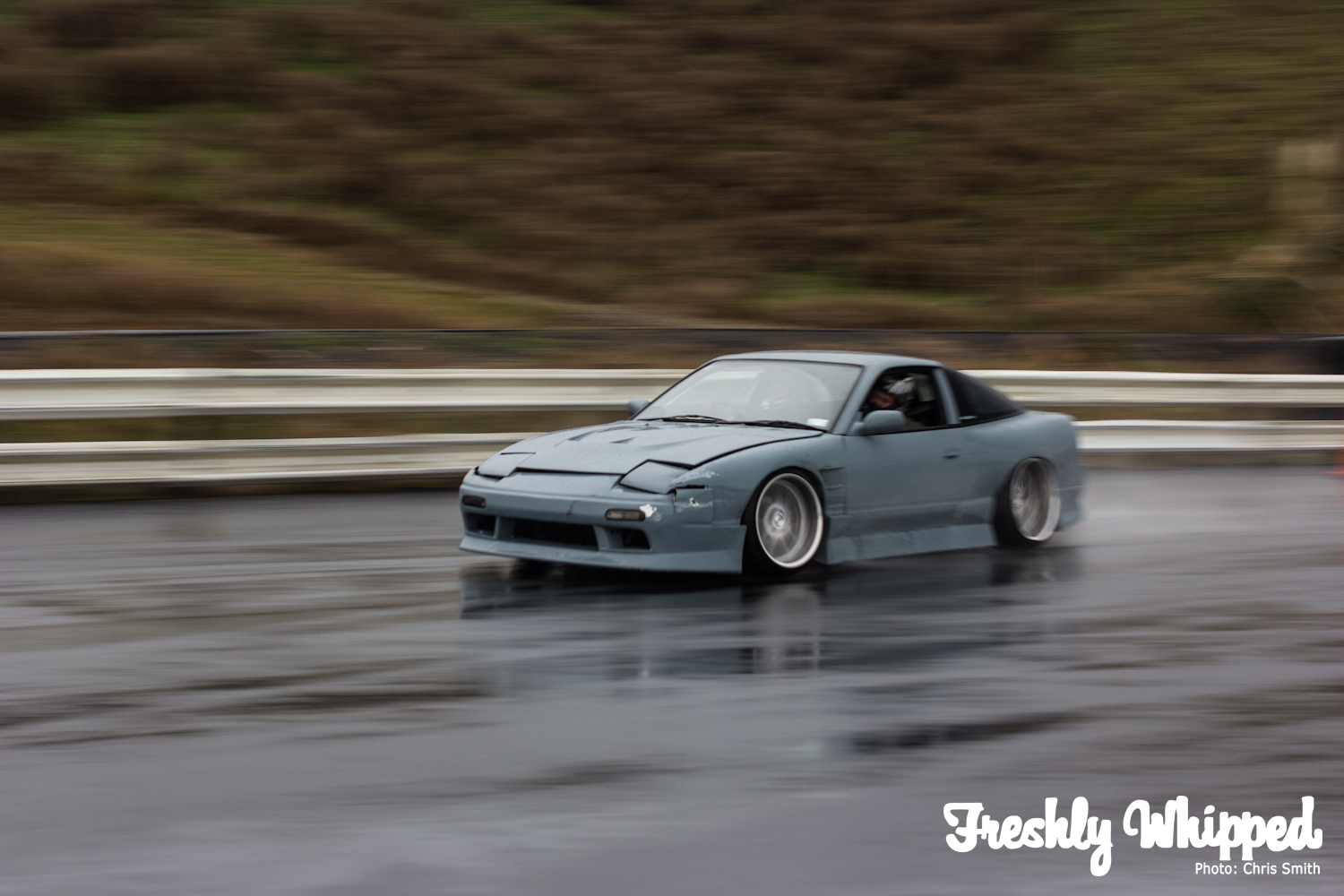 The lead up then allowed for the drivers to get a lot more speed on their entries.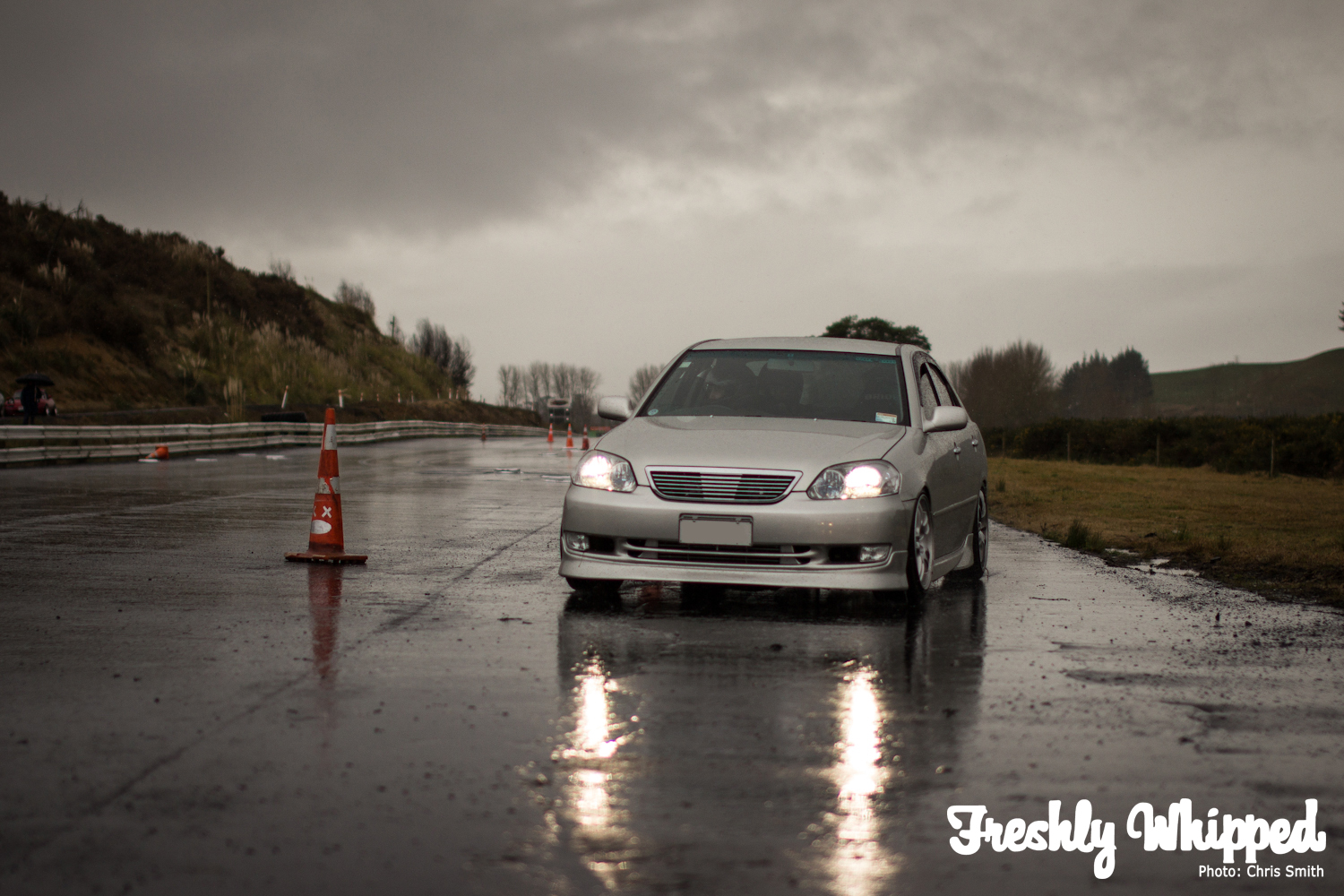 Andrew's JZX110 always puts on one heck of a show. Whether you enjoy it for its look or the way Andrew drives it, this car's damn cool.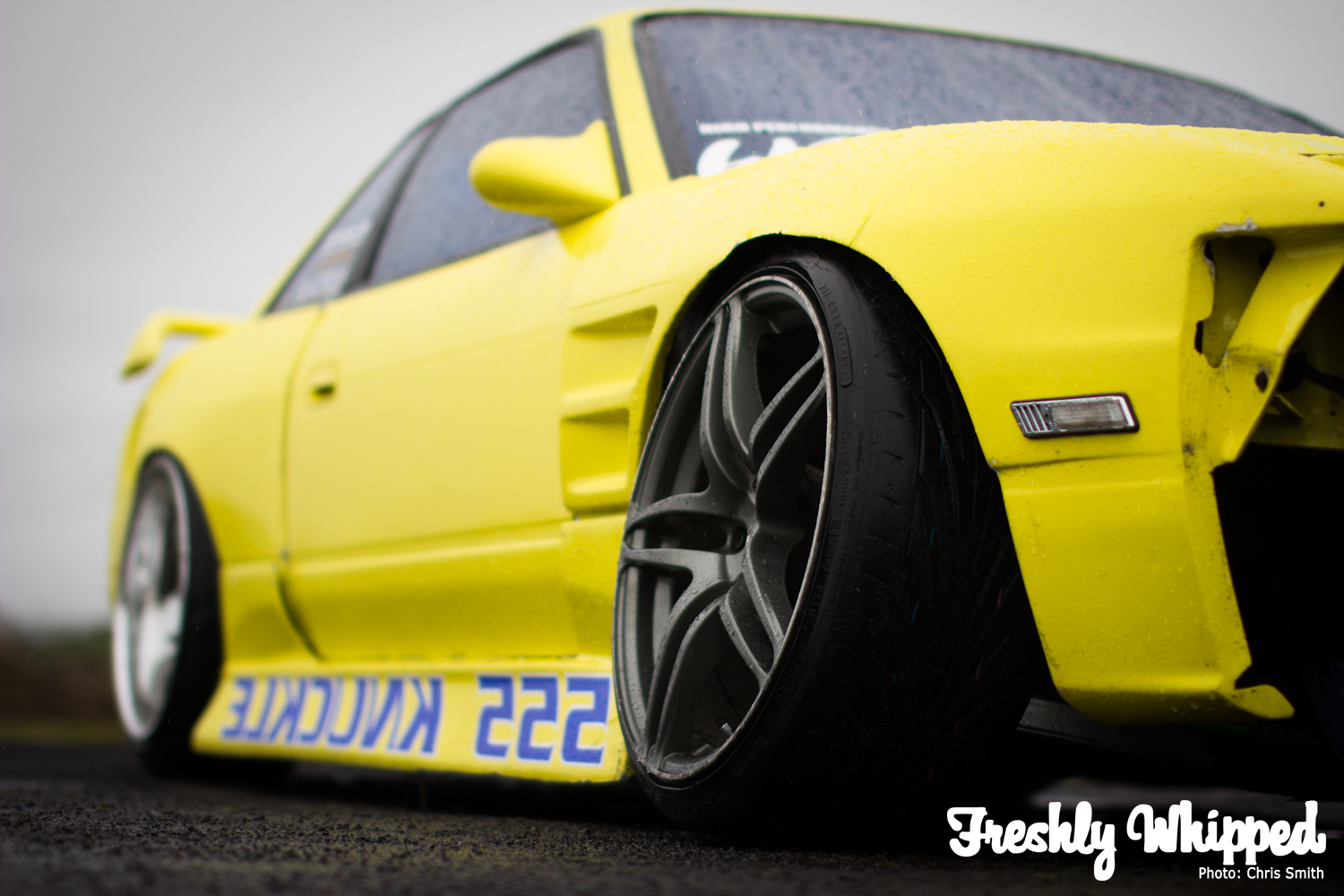 I've always sorta' looked up to this car, so here's literal representation of that. Hah.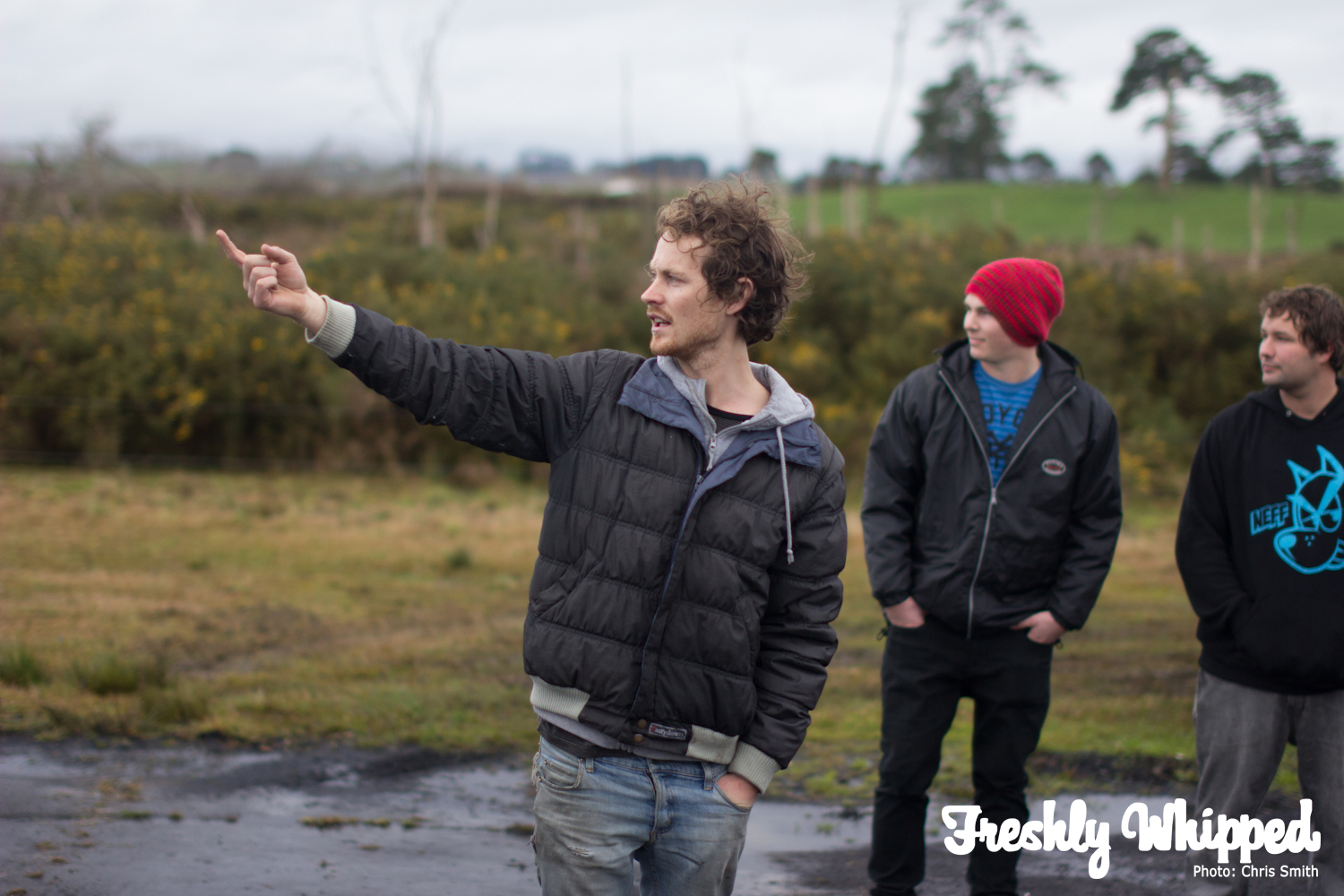 Onto the entry competition where Joel gives a run down on what's what.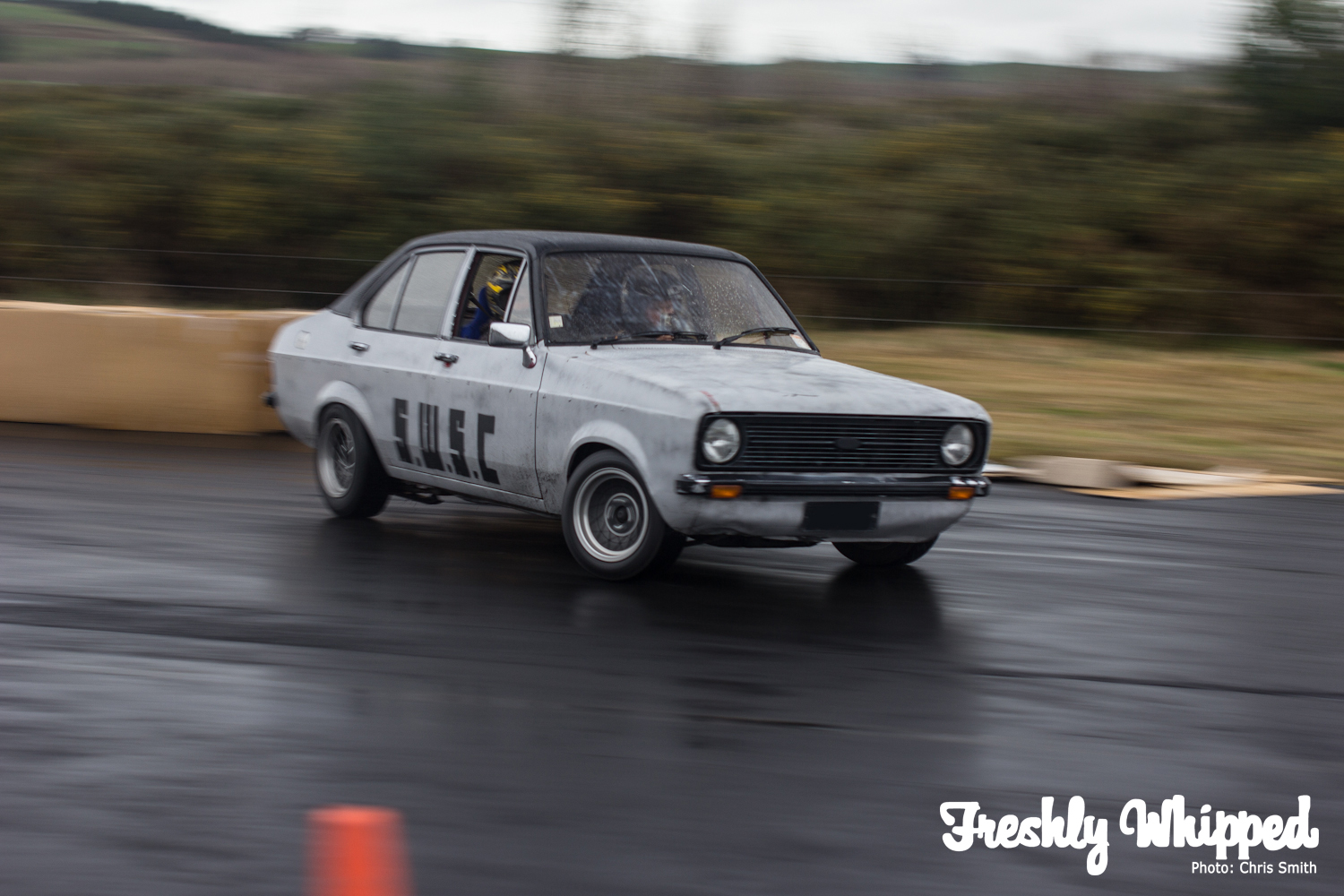 This was definitely not a car I expected to see drifting. Mad props to the owner.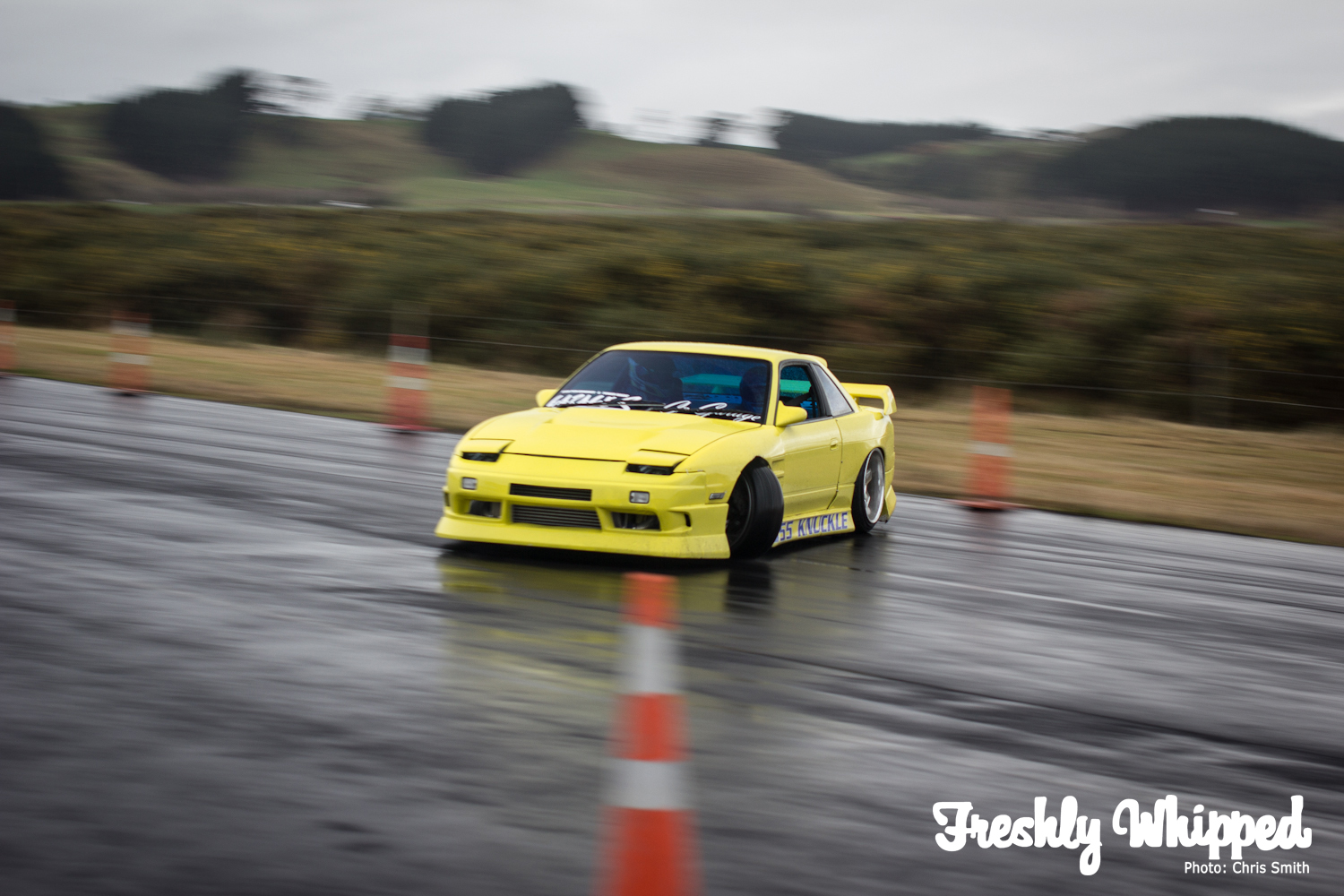 The entry comp is where things started getting nuts. The C's brothers shared the Onevia and had multiple goes at going reverse and with crazy angle.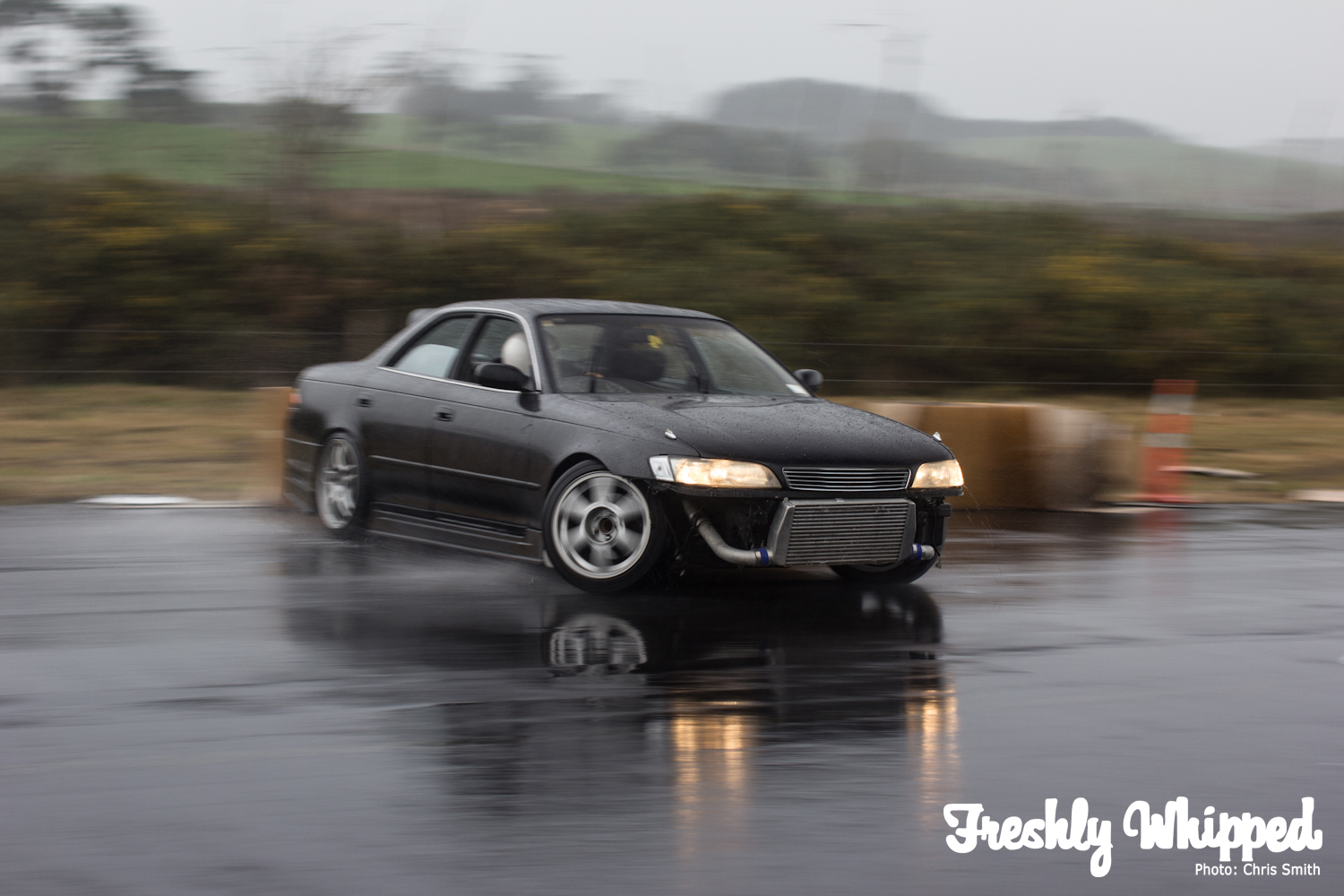 So the rain did get a bit annoying, but made for more angle and less destroyed tyres – always a plus.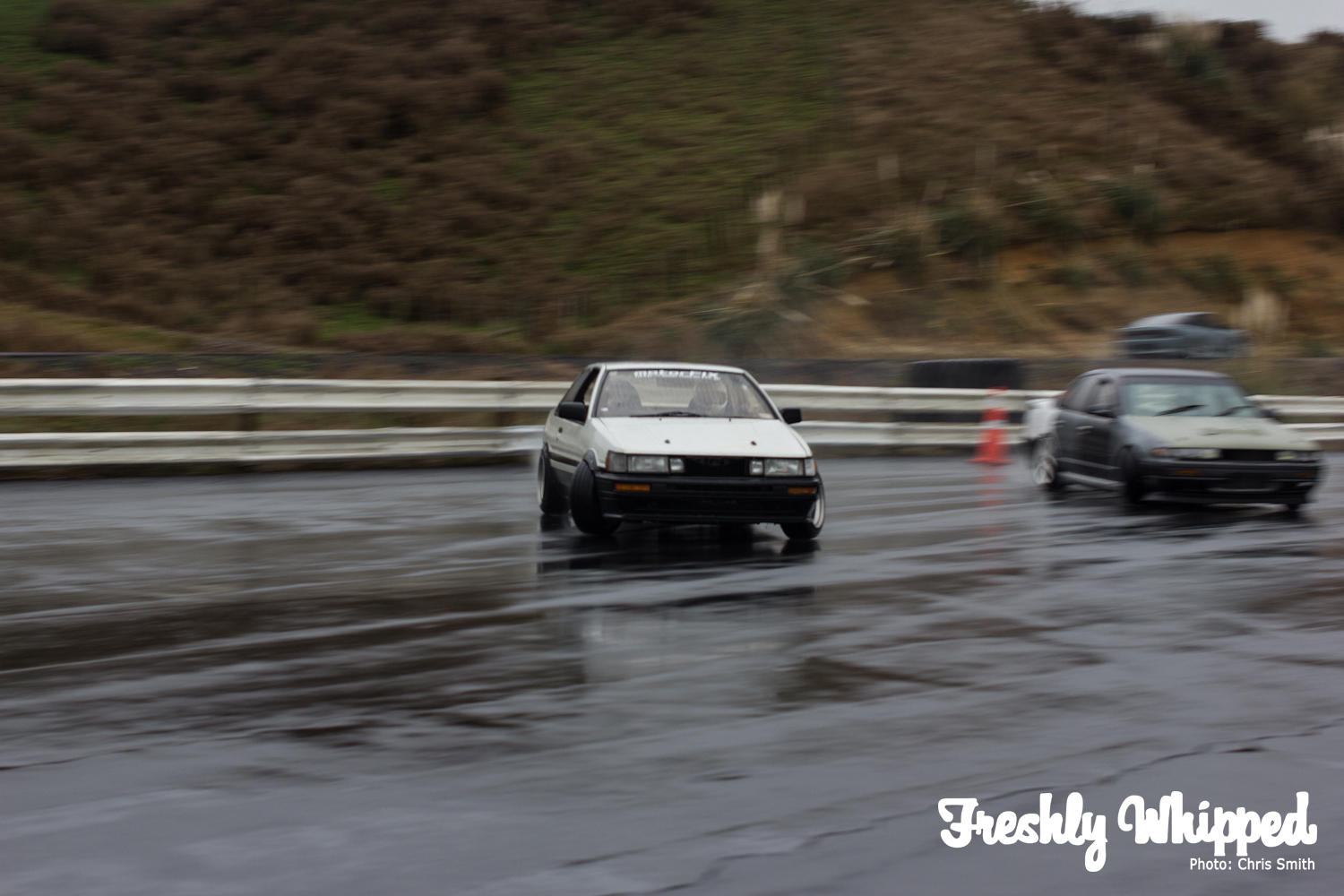 Double team!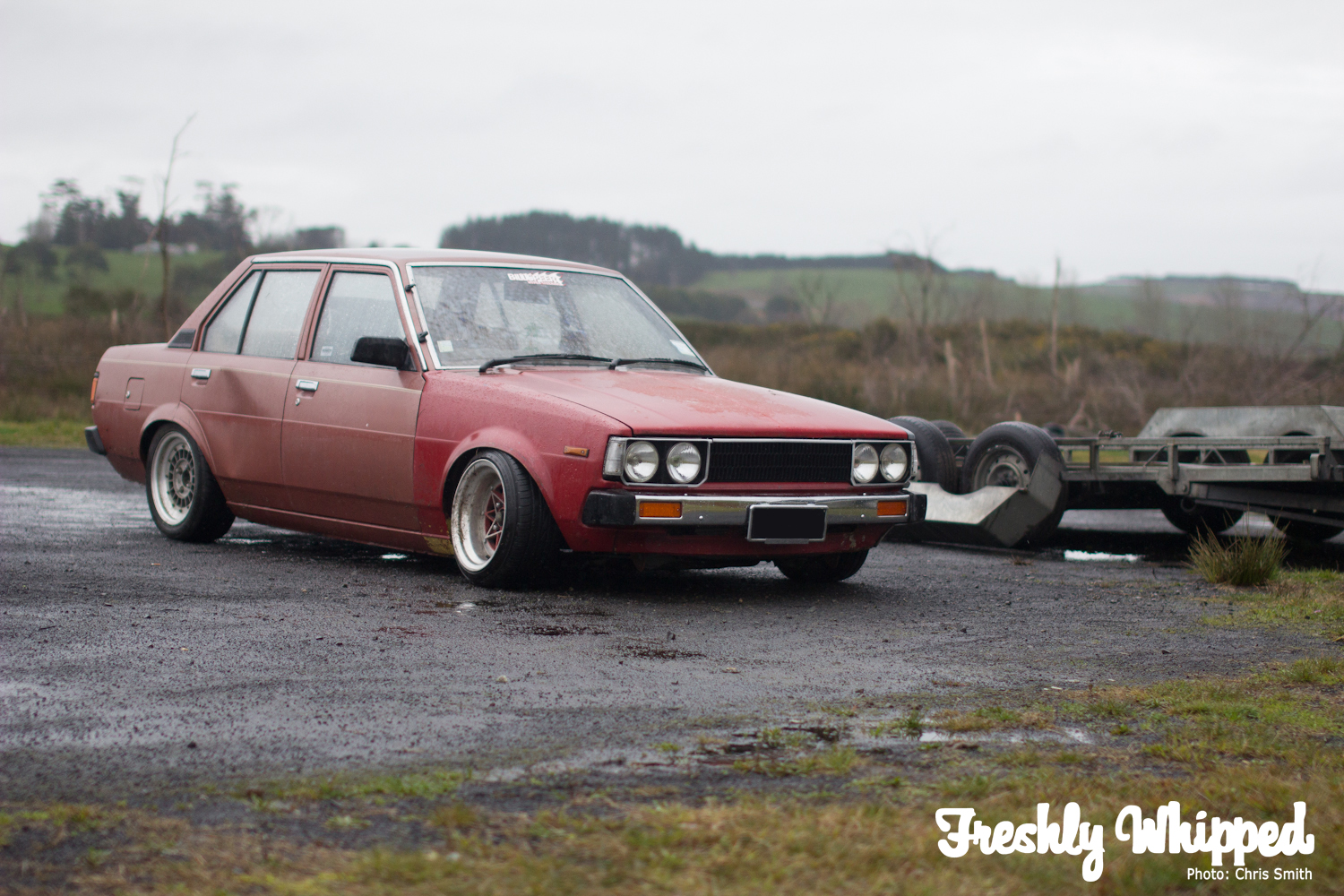 Classic Toyota's are surely making a statement in the NZ drift scene now.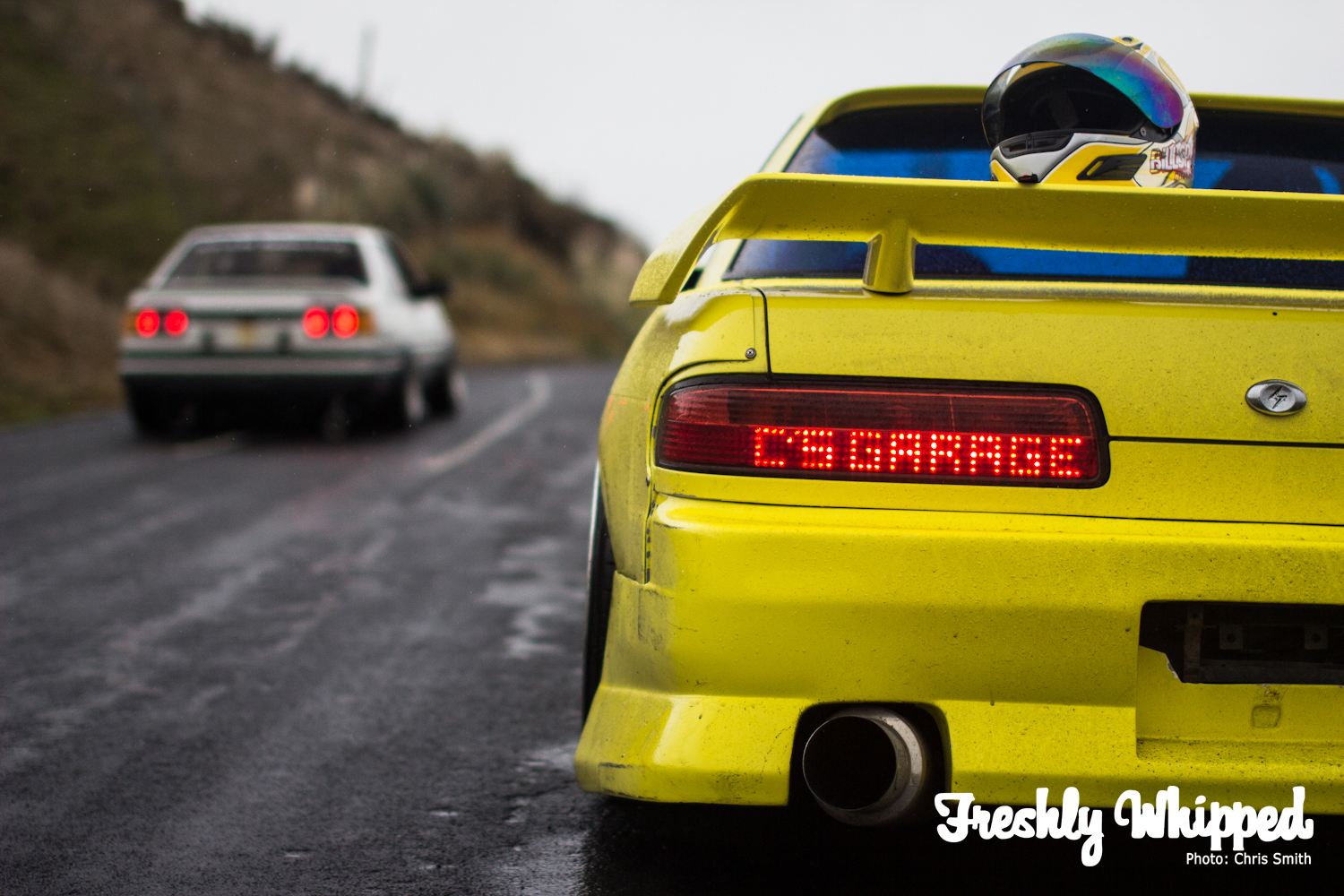 It's the little details that count, much like this tail light done by C's with a whole bunch of LED's.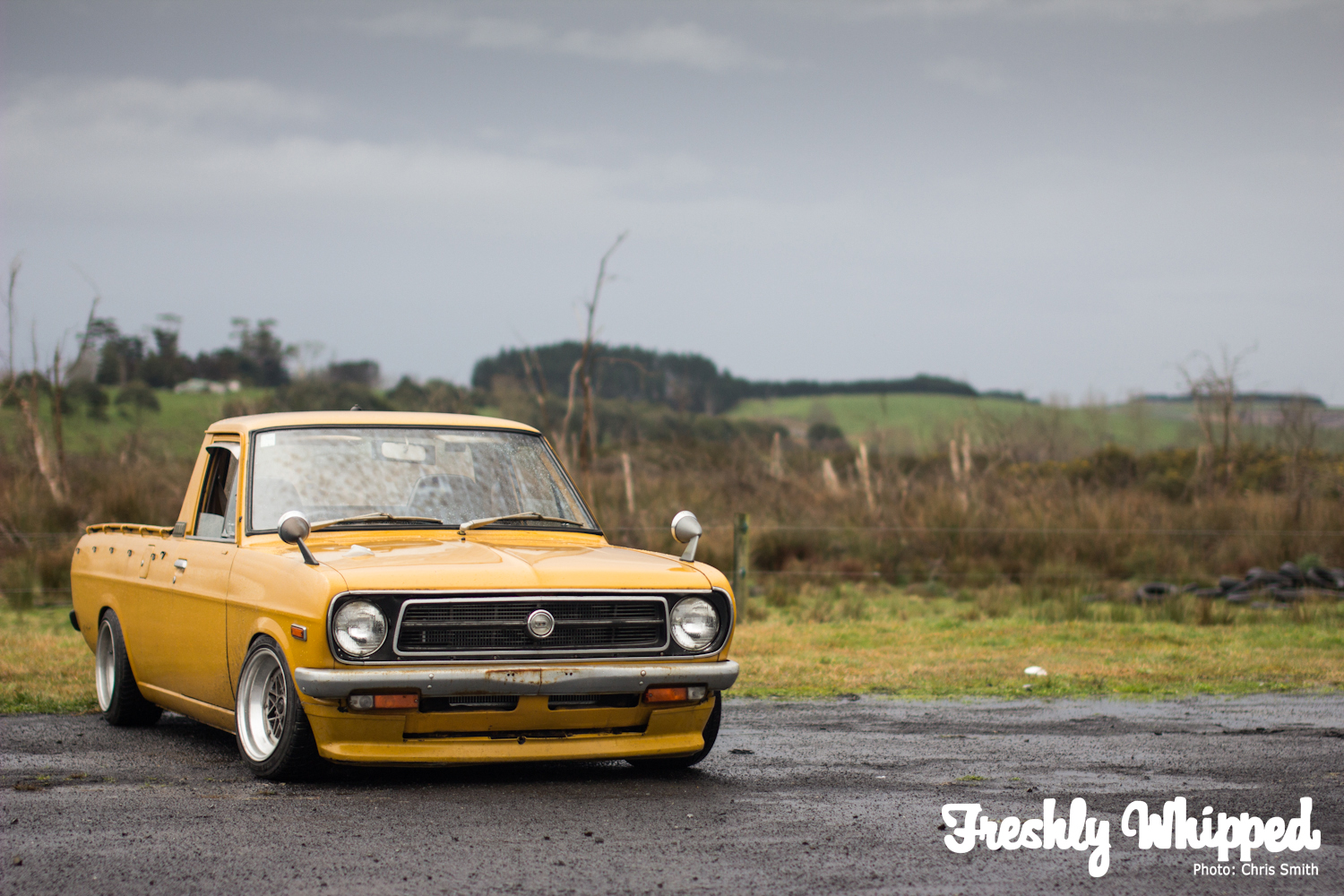 I've followed the progress of Chris's B120 on his blog beeoneoneoh.com and it's awesome to see it back out and in the flesh. A nice change from Silvia's and Skylines.
Neal brought out his Cefiro that he's been building up. It's running a 30E and much like that of Royce's 20E Skyline, he's been using this thing like it has 300kw. Loving these E's!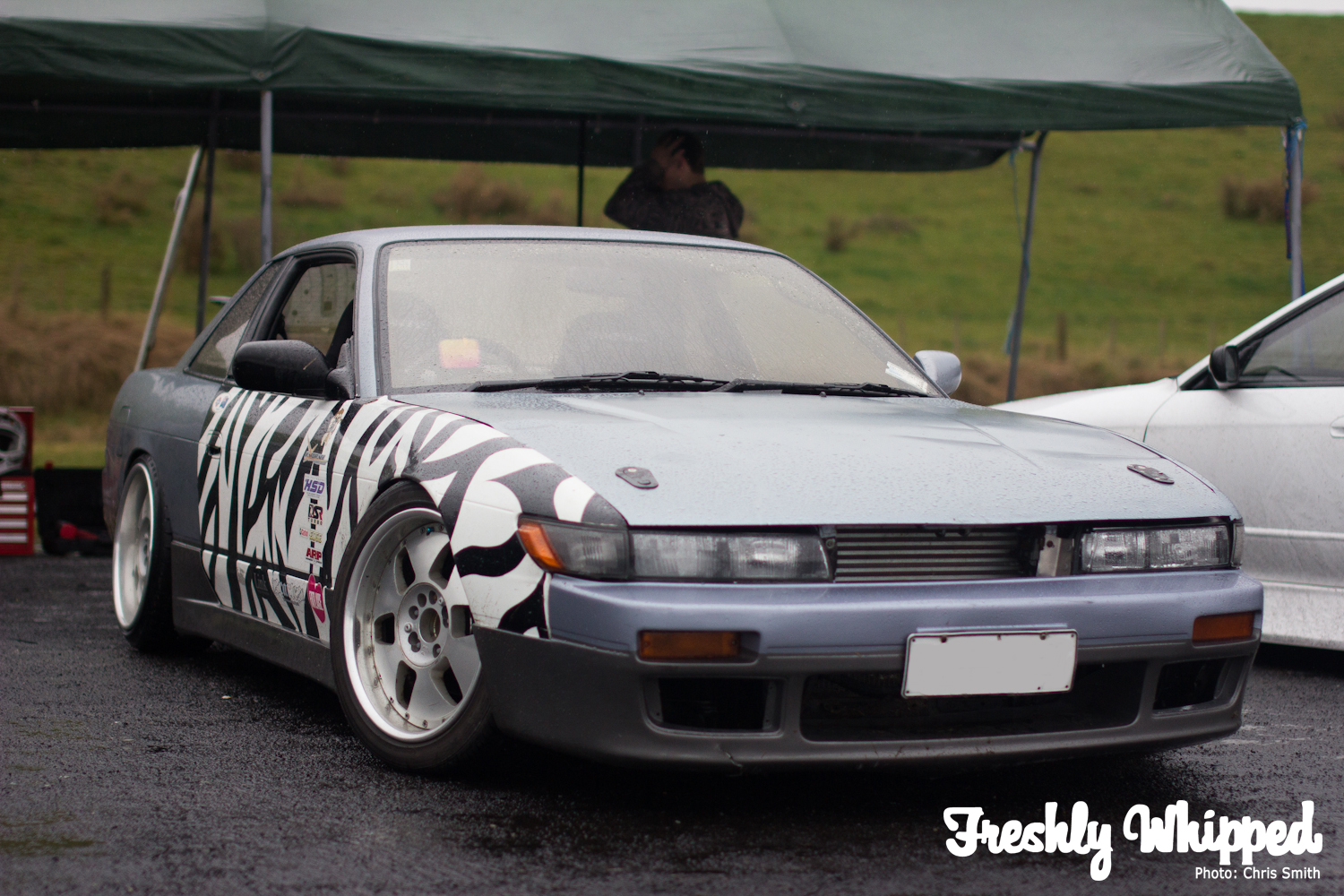 Digging that zebra action.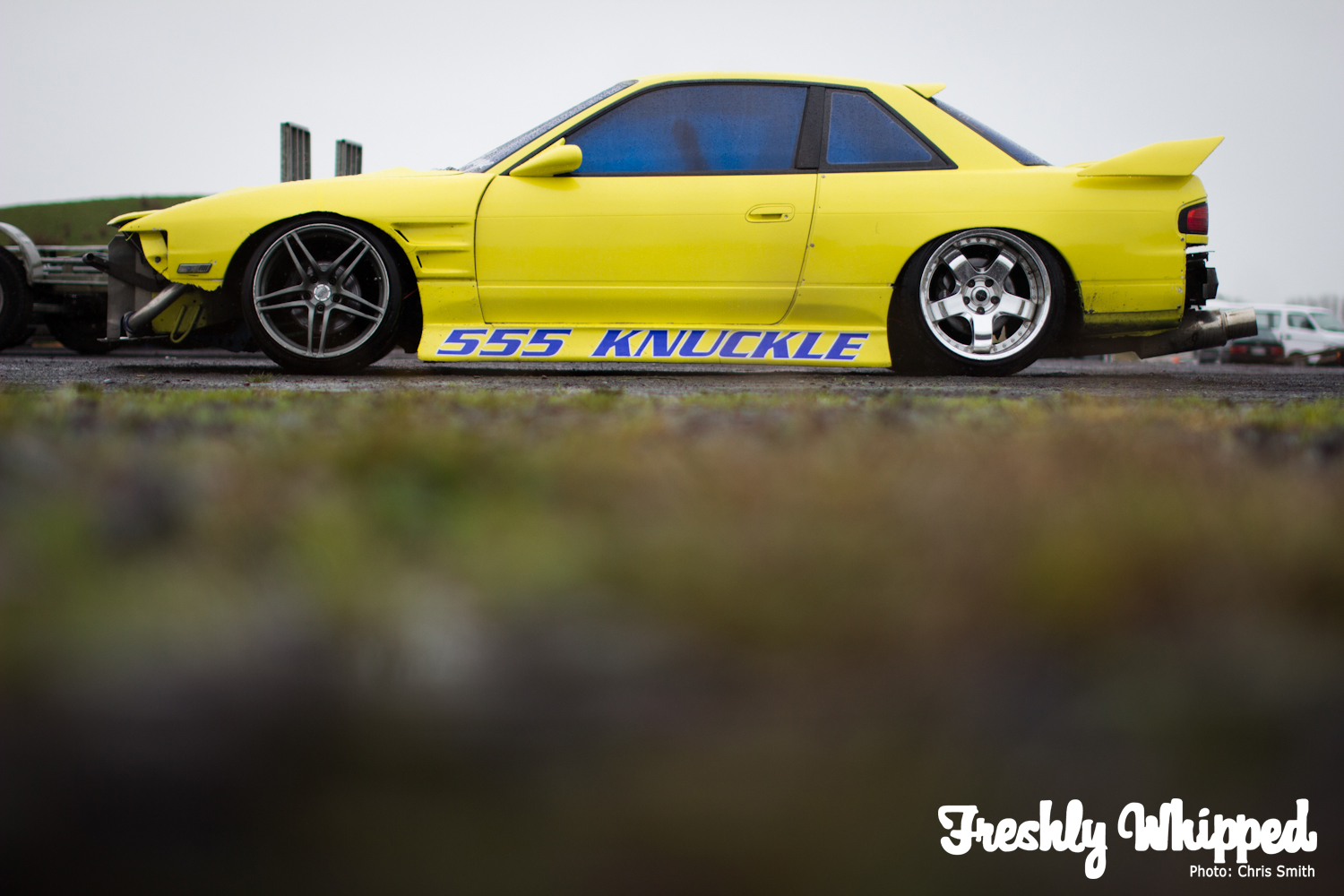 Finally, another shot of the wonderful Onevia.
This was one of these days I didn't want to leave. Such a rad day, with rad dudes and rad cars. We need more days like this.
Until the next one!
-Chris