FRESHLY WHIPPED @ NZ FESTIVAL OF MOTOR RACING – CELEBRATING BMW 20-01-12
The Festival Of Motorsport is an event that has been running for a few years now, specialising in one make of car or a driving icon. This year they based themselves around BMW Motorsport. With BMW's playing a huge role in NZ's racing scene with the 3 series league, it was a very easy way to create 2 weekends worth of driving for the audience and media. The event itself even has cars over from Germany.. Pretty impressive.\r\n\r\n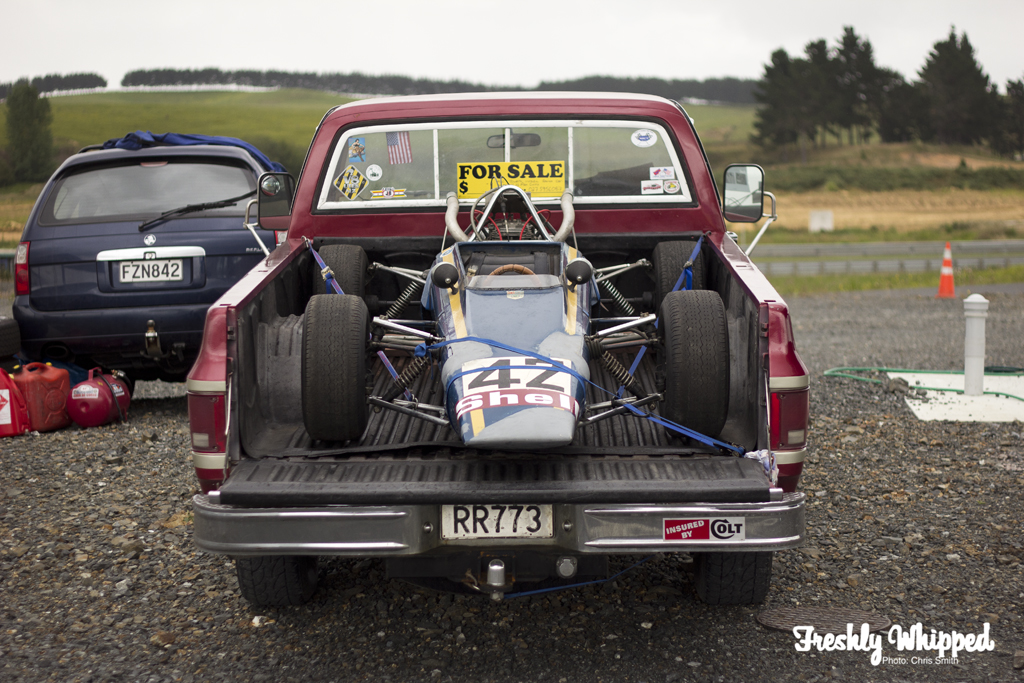 \r\n\r\nAnd on that note, here's about as far from BMW as you can get.\r\n\r\n
\r\n\r\nBeing a BMW festival, what better car to bring out than the original M1 racecar. With the car competing in 8 different countries throughout Europe at its peak. Currently this car resides in the BMW Museum in Germany. The sound is simply amazing.\r\n\r\n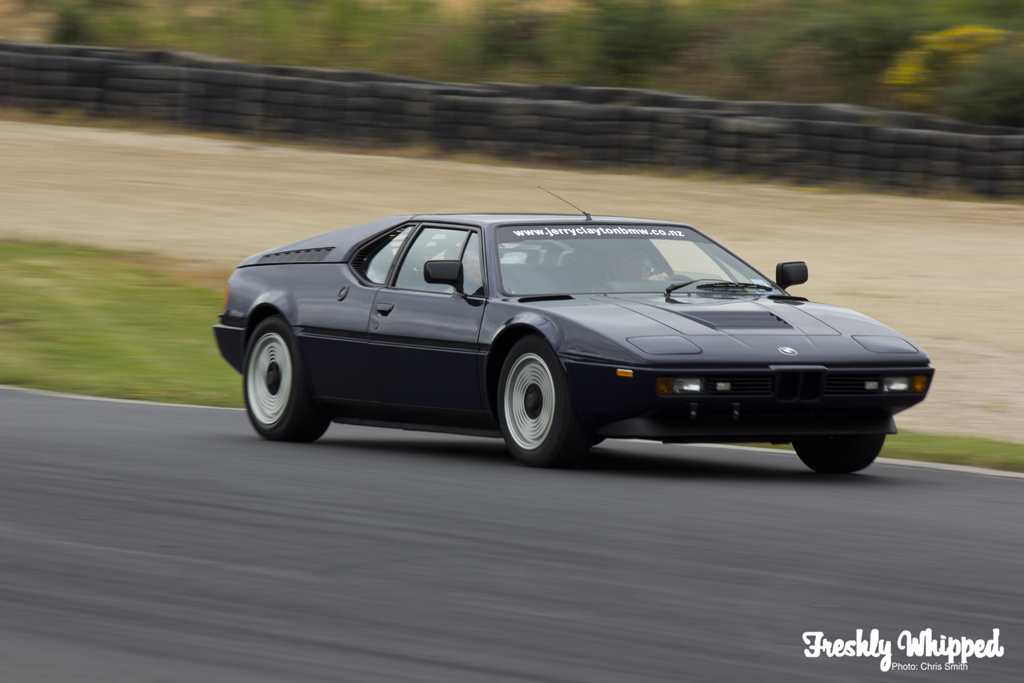 \r\n\r\nAnd just for comparisons sake, here's a stock version of the M1.\r\n\r\n
\r\n\r\nAnother amazing car competing is the 1987 Group A M3 also over from the BMW Museum. With the wheel style starting to come back in with the hellaflush kids, this car was doing it way before y'all. Putting out 300bhp at 960kg's, the car is still a fore to be reckoned with.\r\n\r\n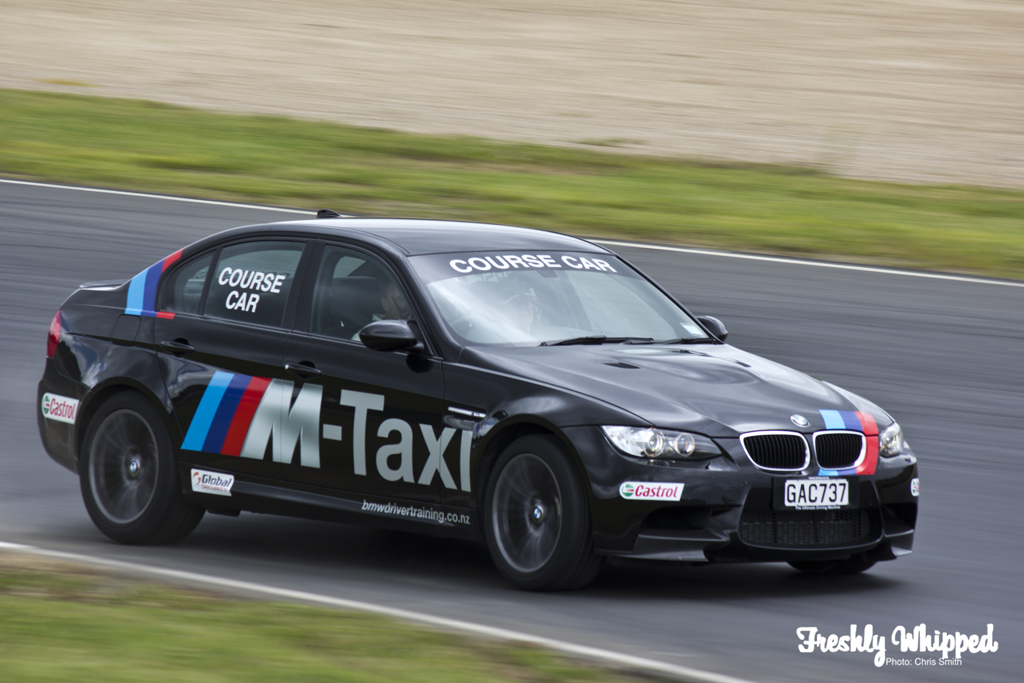 \r\n\r\nYour taxi has arrived.. And at points it was even getting sideways through turn 2 at Hampton.  Props to the driver.\r\n\r\n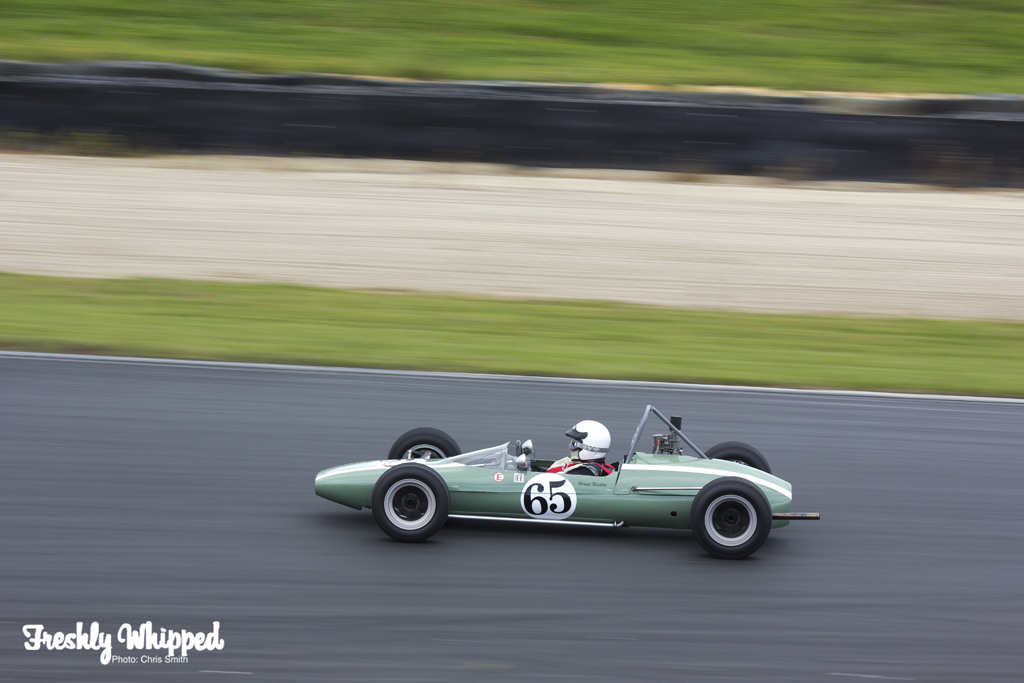 \r\n\r\nClassic open wheelers are the Formula 1's of the yesteryear. Still packing a hell of a punch, they sit pretty 'flush' so to speak.\r\n\r\n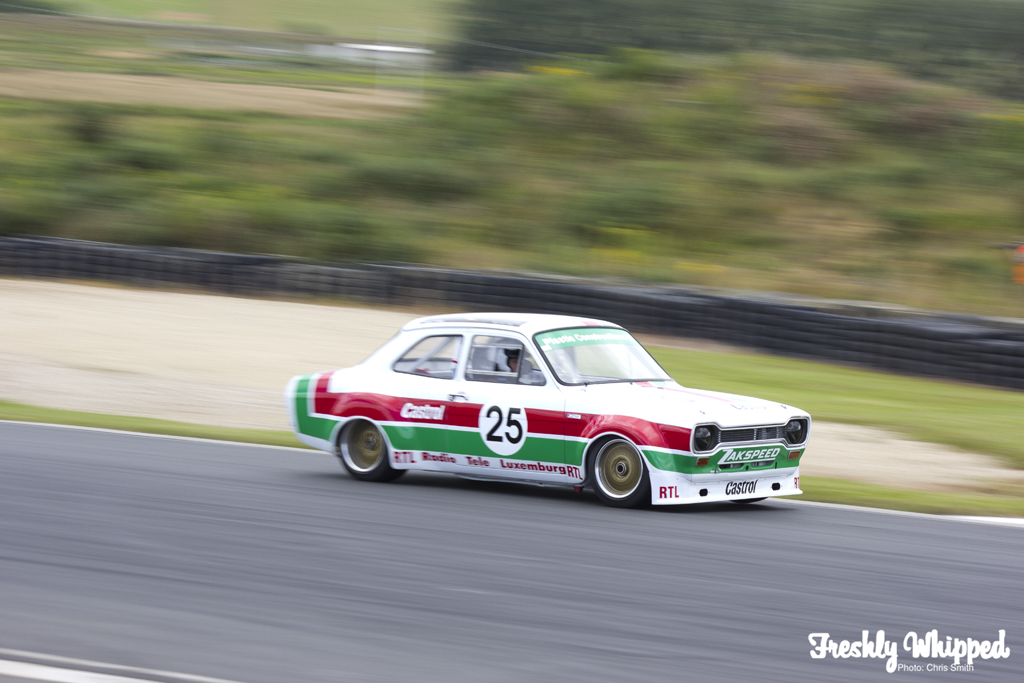 \r\n\r\nThe award for best livery goes to this little Escort. These are the cars that seem to only appear a few times a year, but when they do they make a huge impression.\r\n\r\n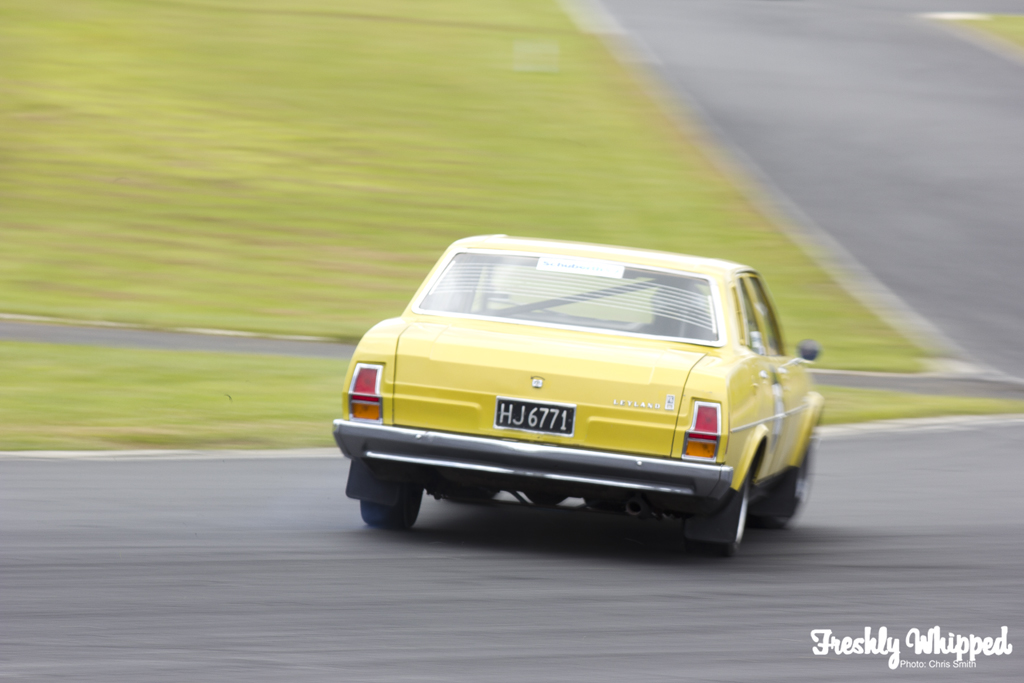 \r\n\r\nNot something you see everyday.. This Leyland owner decided to pump the accelerator around the corner for a bit of extra fun.\r\n\r\n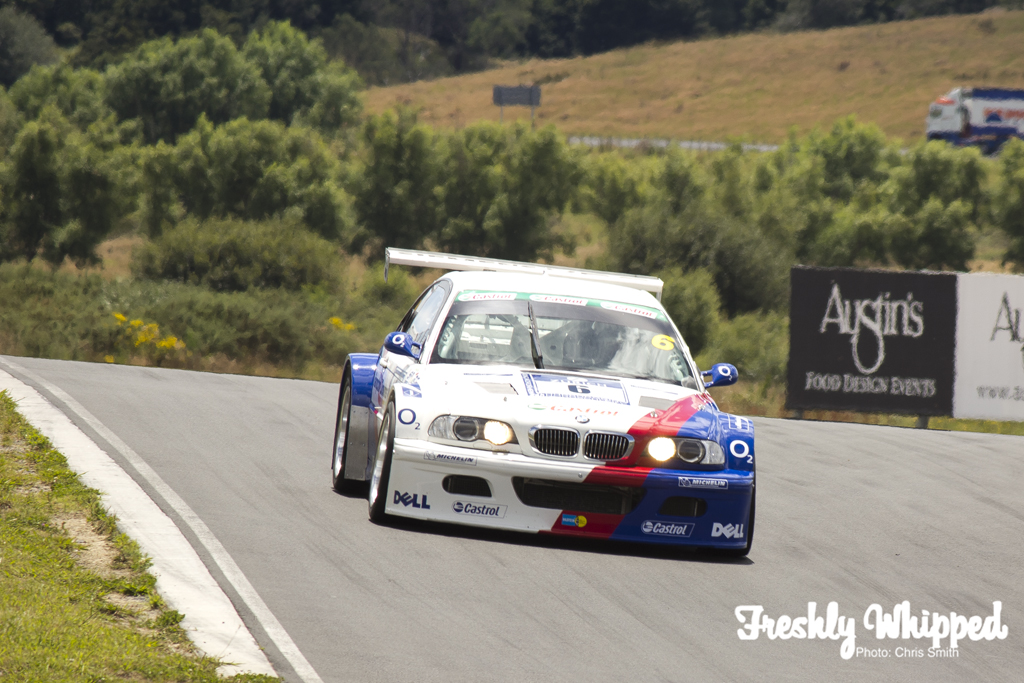 \r\n\r\nM3 GTR's make bad days great. I'm sure many people fell in love with these cars when they first got Need For Speed Most Wanted (Or maybe that's just me..). Either way the power and kit on these cars is truly impressive.\r\n\r\n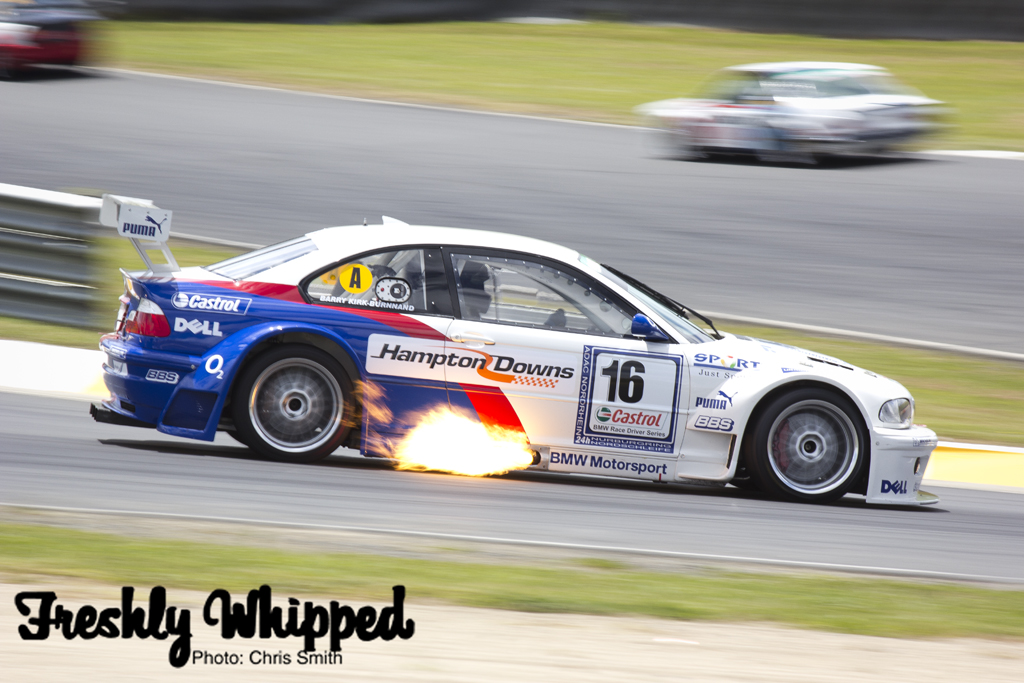 \r\n\r\nThey also breathe fire coming around the hairpin..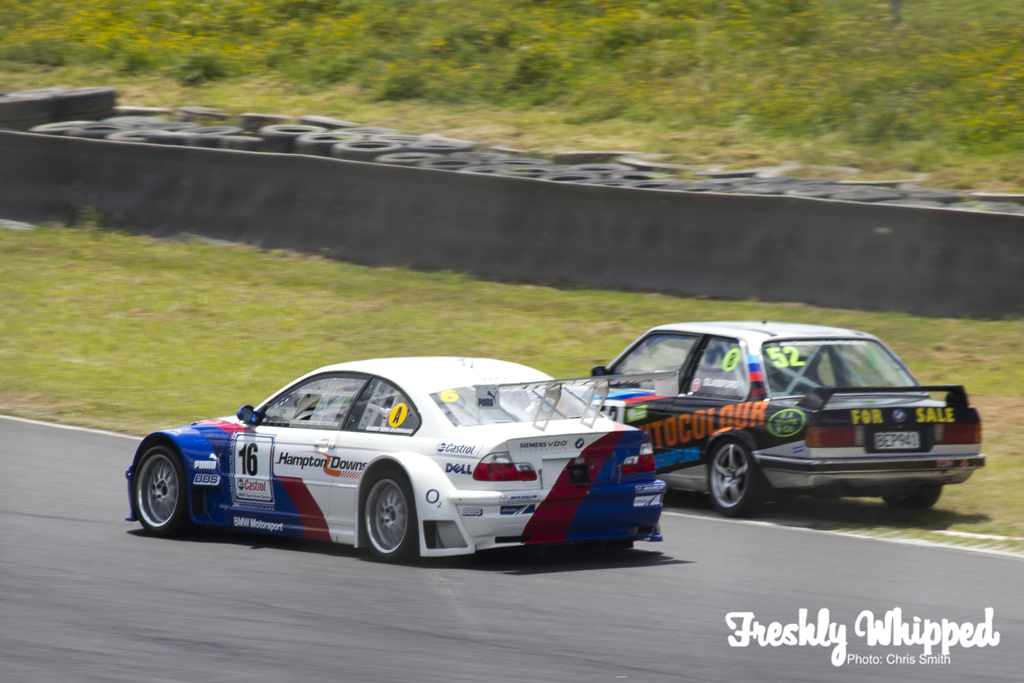 \r\n\r\nAnd make sure that the competitors get the hell out of the way..\r\n\r\n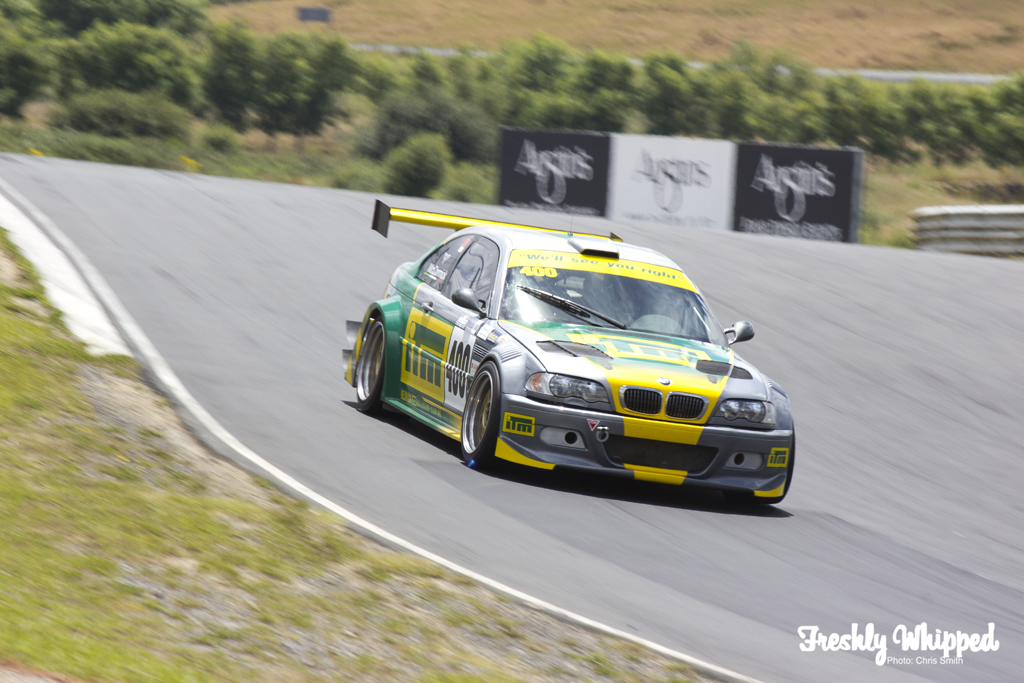 \r\n\r\nMore M3 GTR love.. Such a timeless bodykit. It's hard to believe this shape has been out for over 10 years now.\r\n\r\n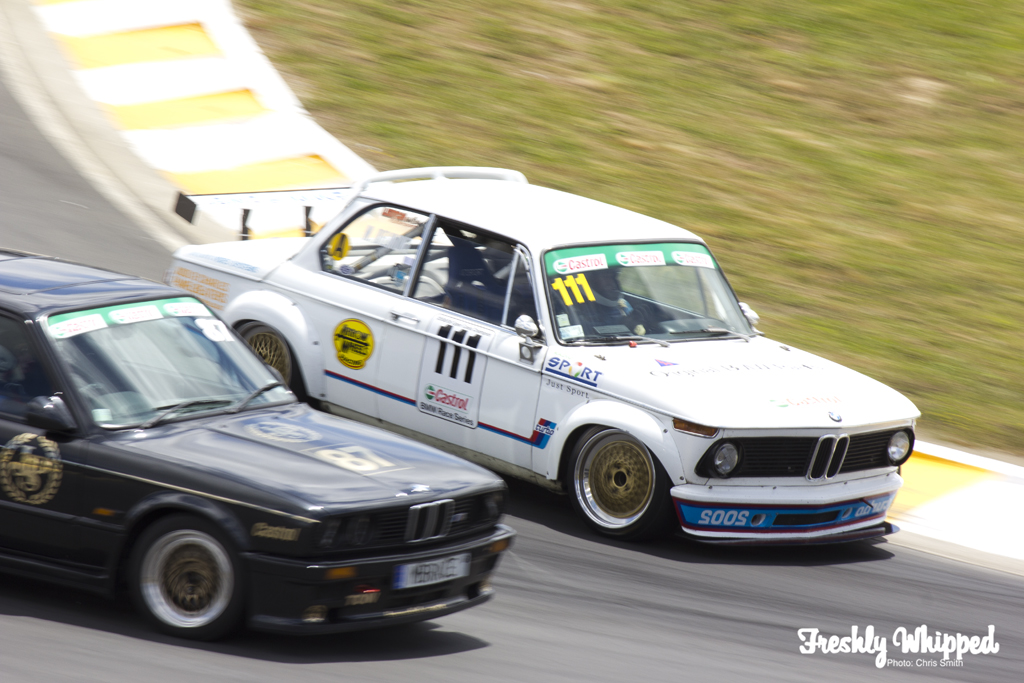 \r\n\r\nDon't judge a book by its cover. This little 2002 was one hell of a car. Taking on everything and from all accounts was keeping close to all of the M3 GTR's.\r\n\r\n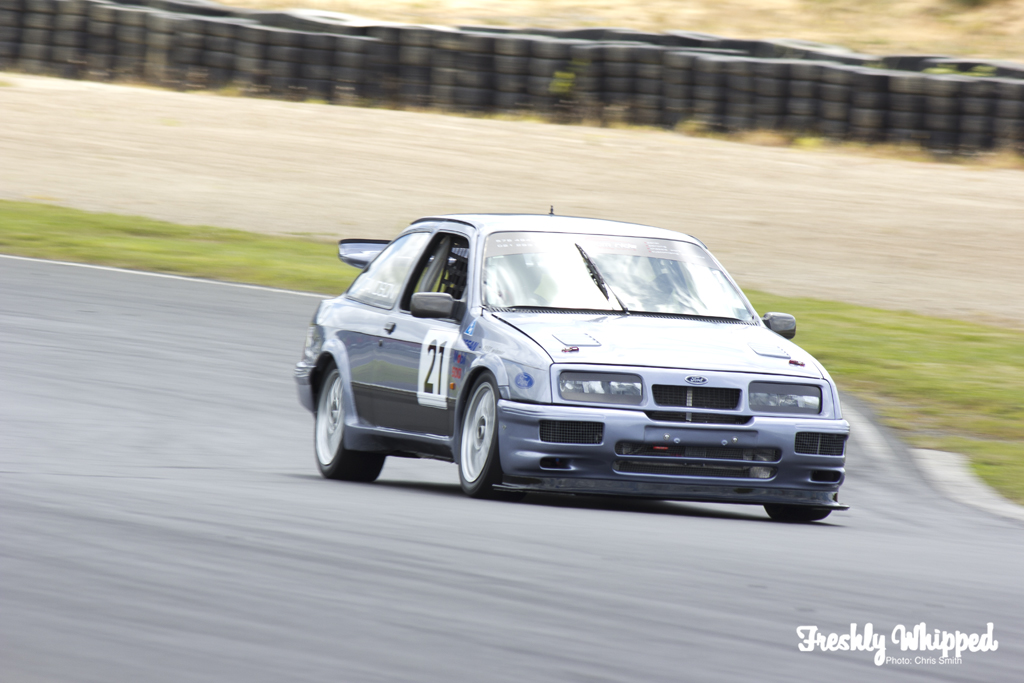 \r\n\r\nAlthough a BMW festival, other major players were invited along. Cars such as this Cosworth were leaders in the original version of the V8 Supercars. I was talking to a few friends the other day asking them where all of these cars ended up, luckily some of them ended up at this festival.\r\n\r\n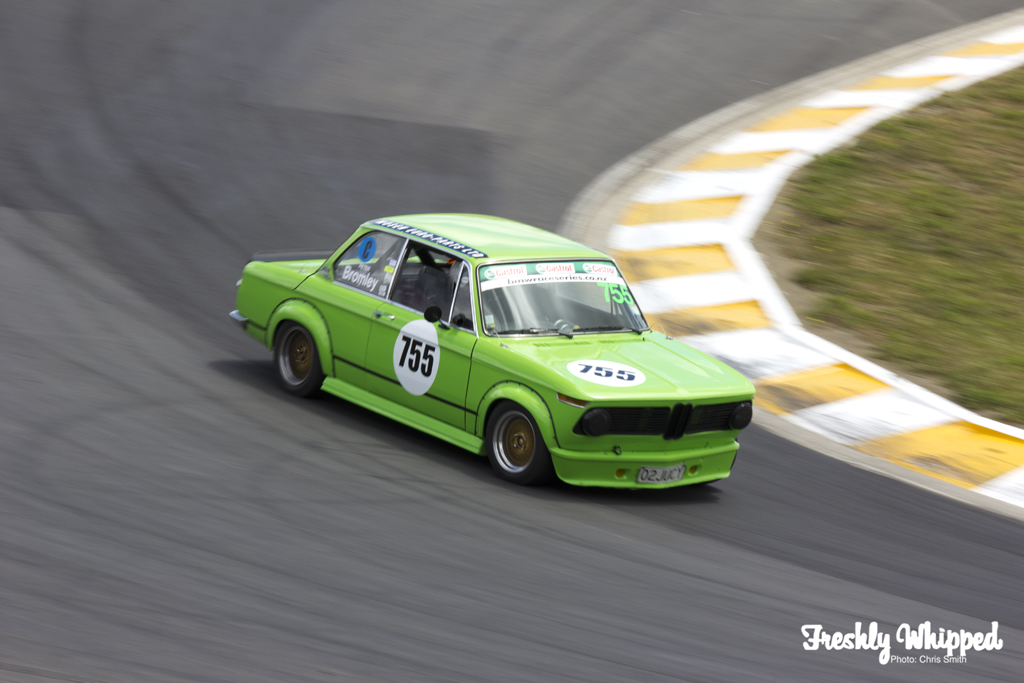 \r\n\r\nFor such a classic car these little 2002's are so agile.\r\n\r\n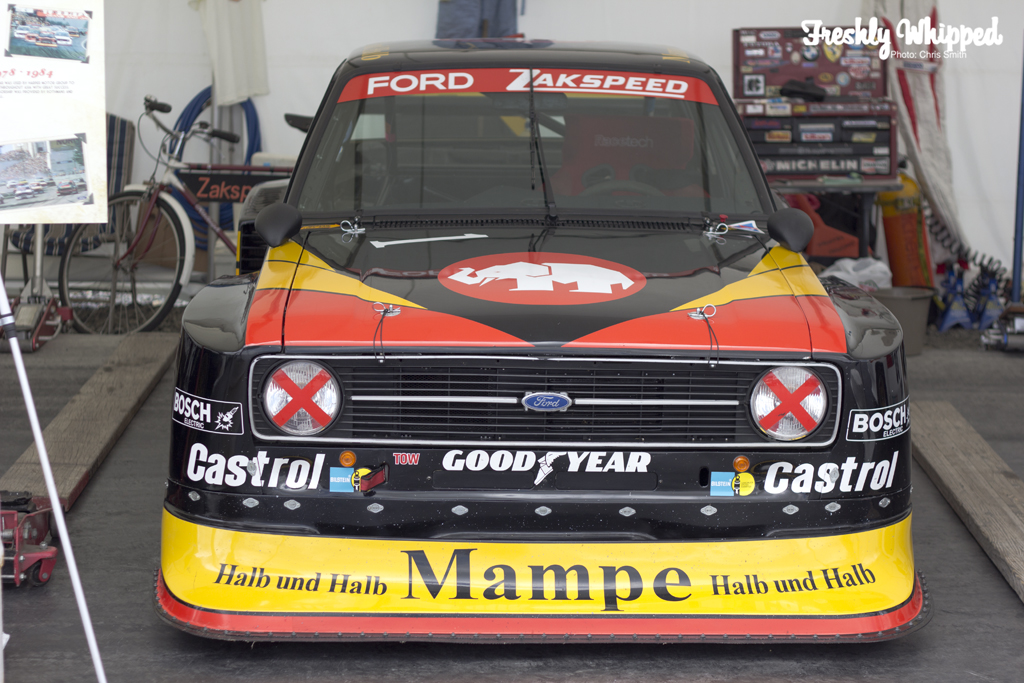 \r\n\r\nHeading out to the pits, this world renowned 1977 Zakspeed Escort is a car of interest. Racing throughout Asia in between 1978 – 1984, the car has seen its fair share of wins and track time. A true classic.\r\n\r\n
\r\n\r\nThe BMW 'Batmobile' 3.0L CSL is a car that seems to have kept its notoriety throughout the years and has never been replicated again by BMW. A rather stand out shape looking through BMW's back catalogue.\r\n\r\n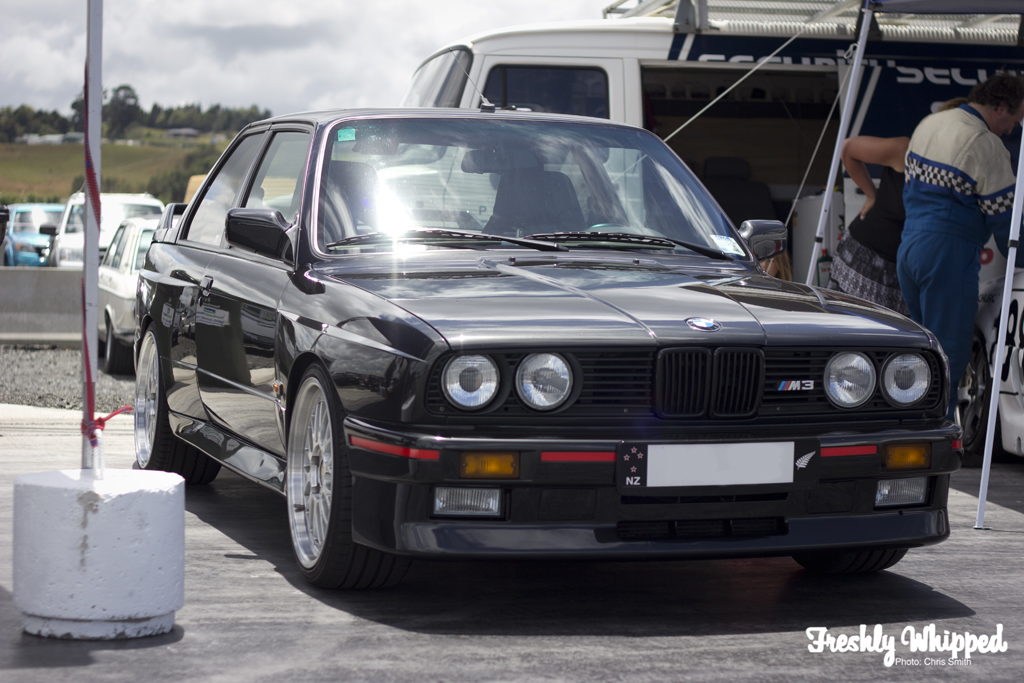 \r\n\r\nPerfect. That is all.\r\n\r\n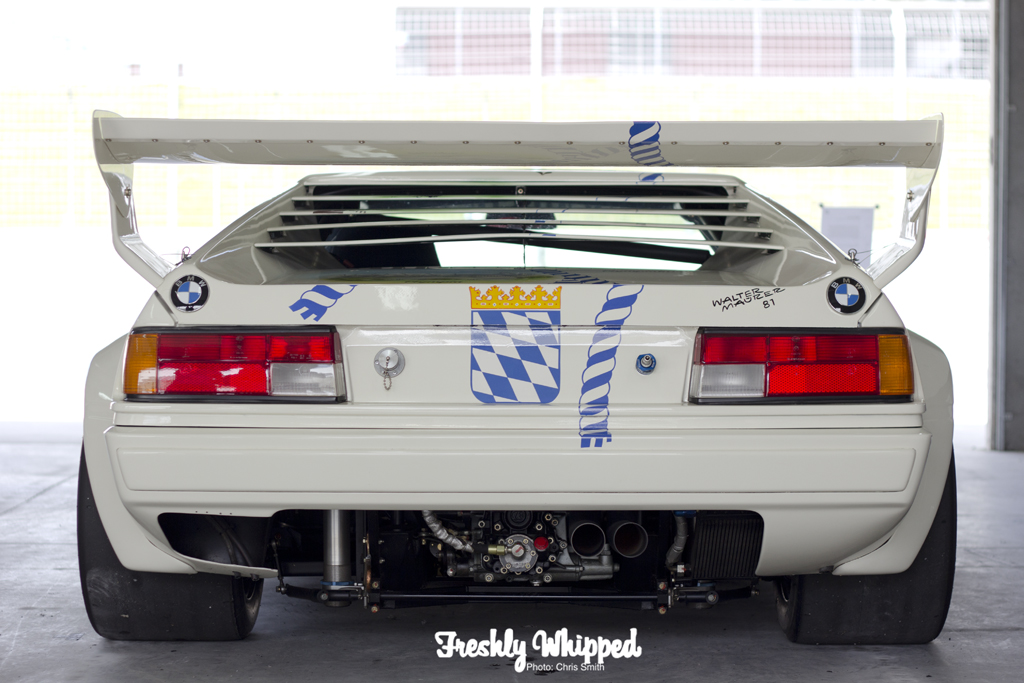 \r\n\r\nThat is a nice arse. Note the two pipes and the wide wheels. This is a true German supercar. The twin badges are a cool addition.\r\n\r\n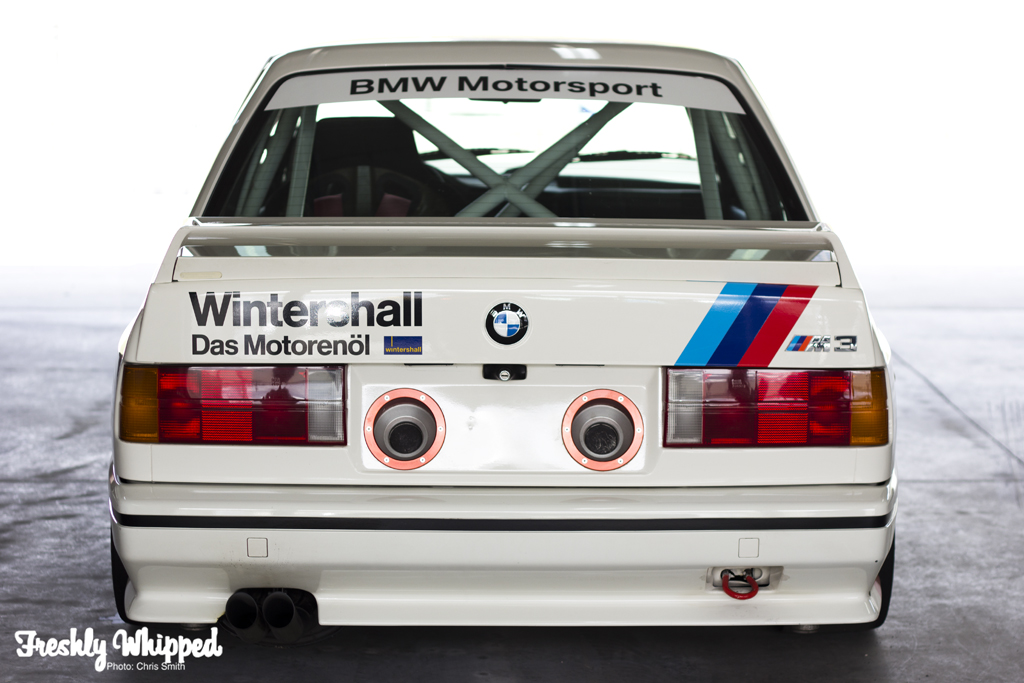 \r\n\r\nAnother nice arse is on the M3. Classic, amazing German cars.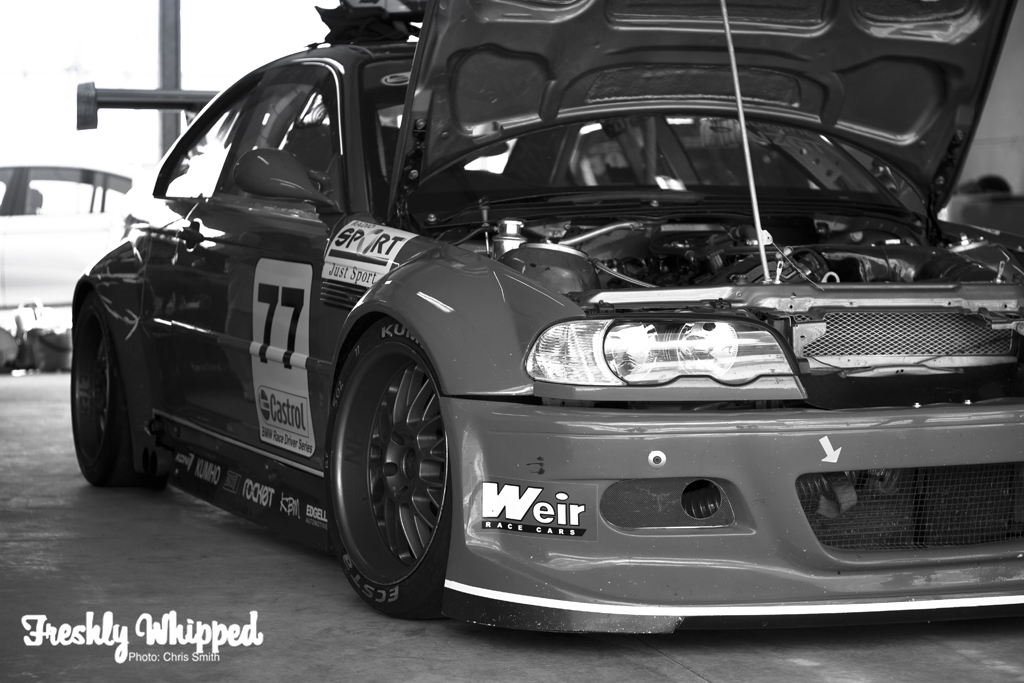 \r\n\r\nThese cars have some serious attitude with no expenses spared. Most of them have air jacks and racing spec BBS wheels that make your Kranze's look cheap.\r\n\r\n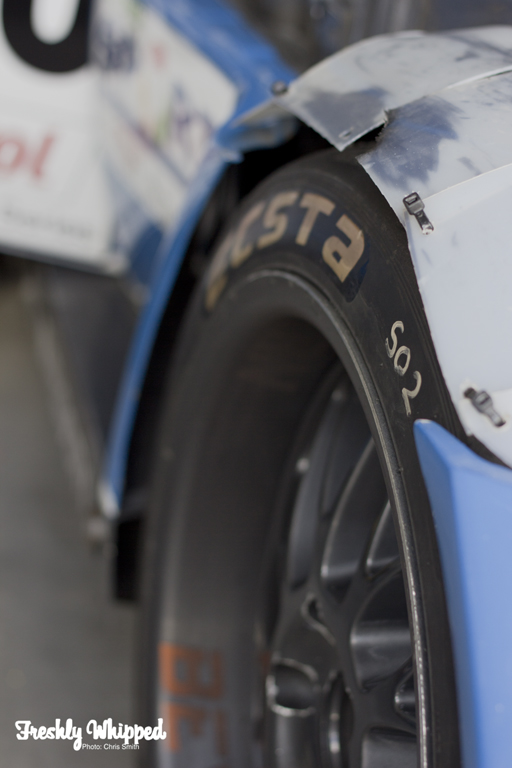 \r\n\r\nAlthough they still use cable ties.\r\n\r\n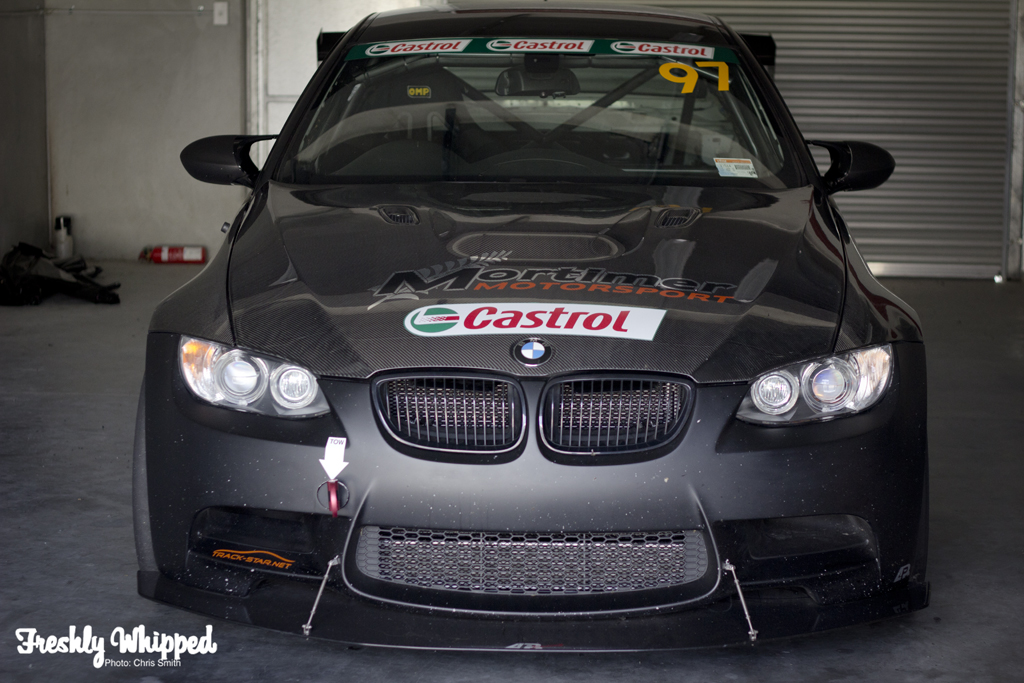 \r\n\r\nOriginally I was debating doing a little on the spot feature on this car, but instead decided to leave it in. You can see why I was going to separate it from the rest.. Yes that is all carbon fibre.\r\n\r\n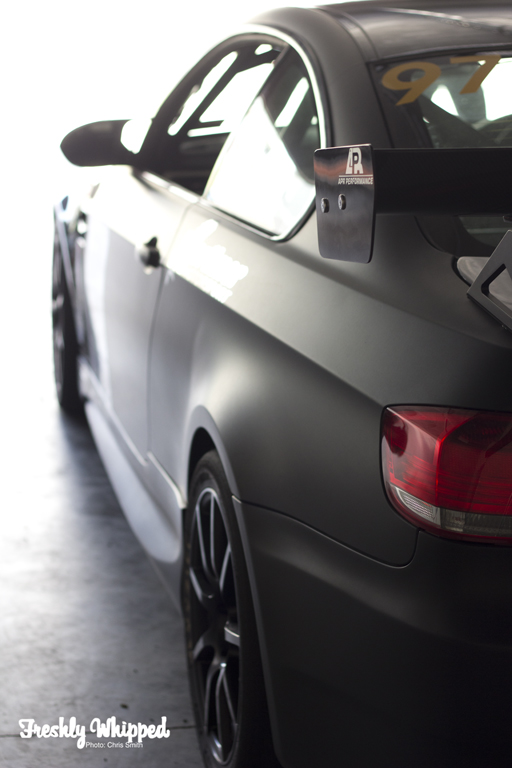 \r\n\r\nMatte black creates such great lines..\r\n\r\n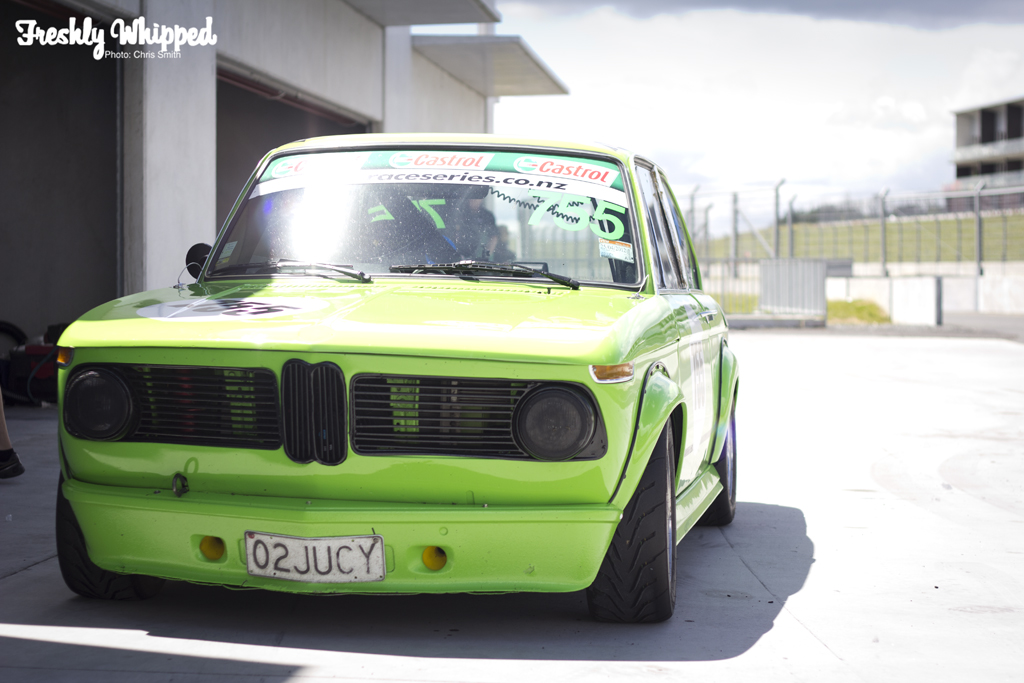 \r\n\r\nThis little 2002 made a huge impression taking down drivers around the circuit. The number plate is rather fitting for the colour too..\r\n\r\n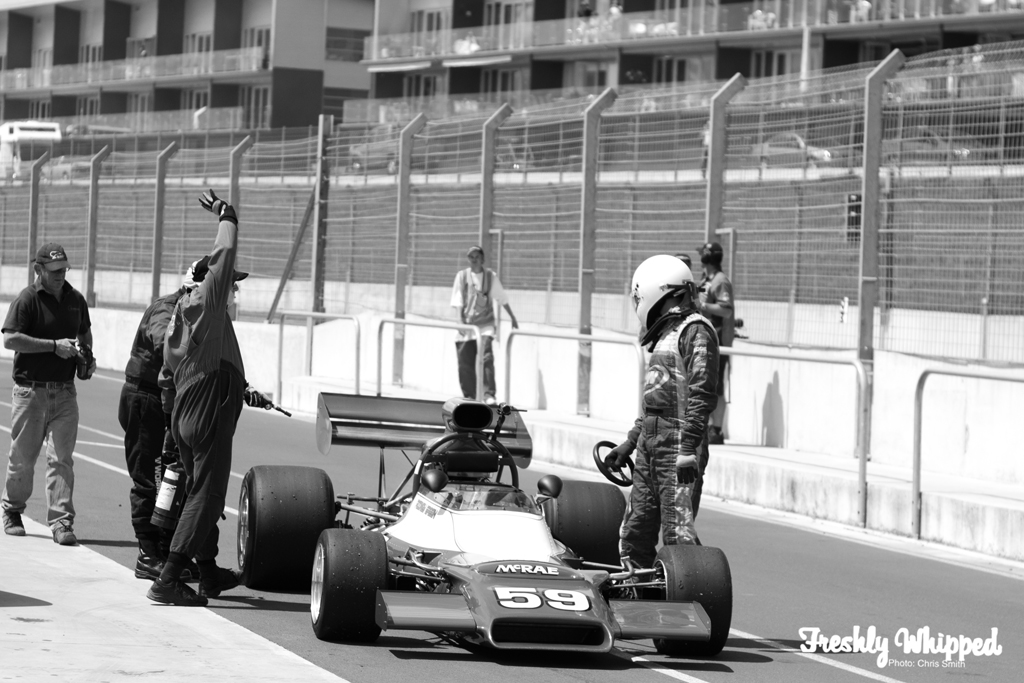 \r\n\r\nThis Formula 5000 had a bit of drama coming into the pits where a section had caught fire. Unsurprisingly the driver was unimpressed.\r\n\r\n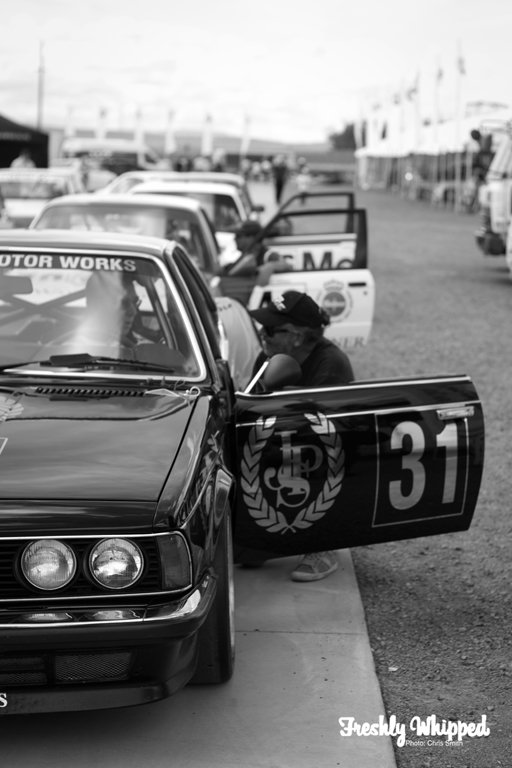 \r\n\r\nOne on one time with the drivers before heading off. This JPS 635CSI is a car known for its racing throughout the years, with a timeless black and gold livery.\r\n\r\n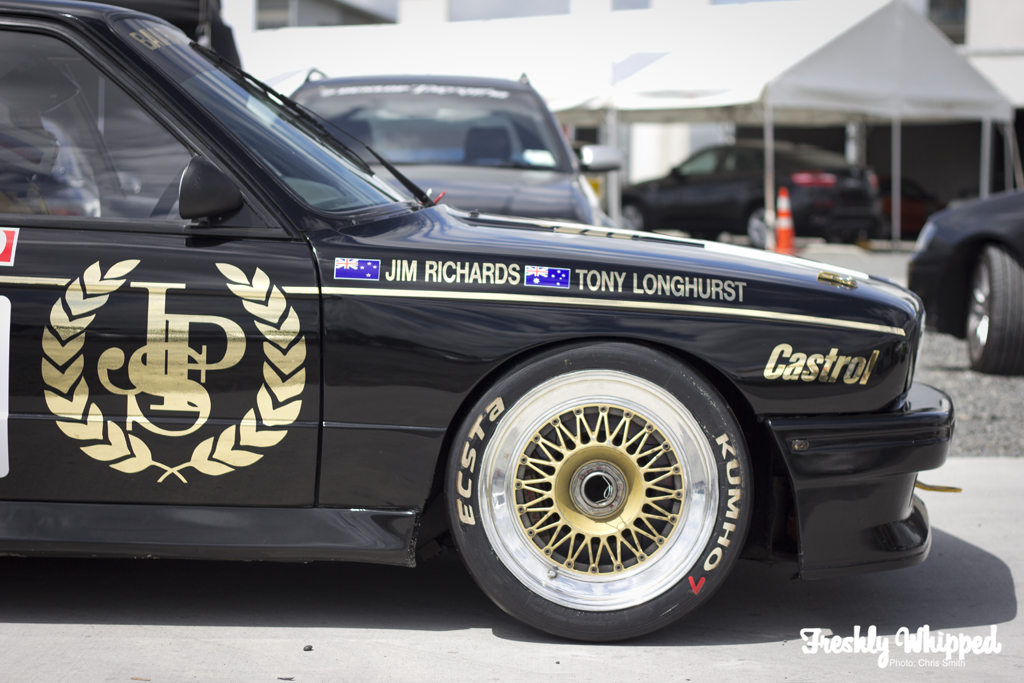 \r\n\r\nTimeless.\r\n\r\n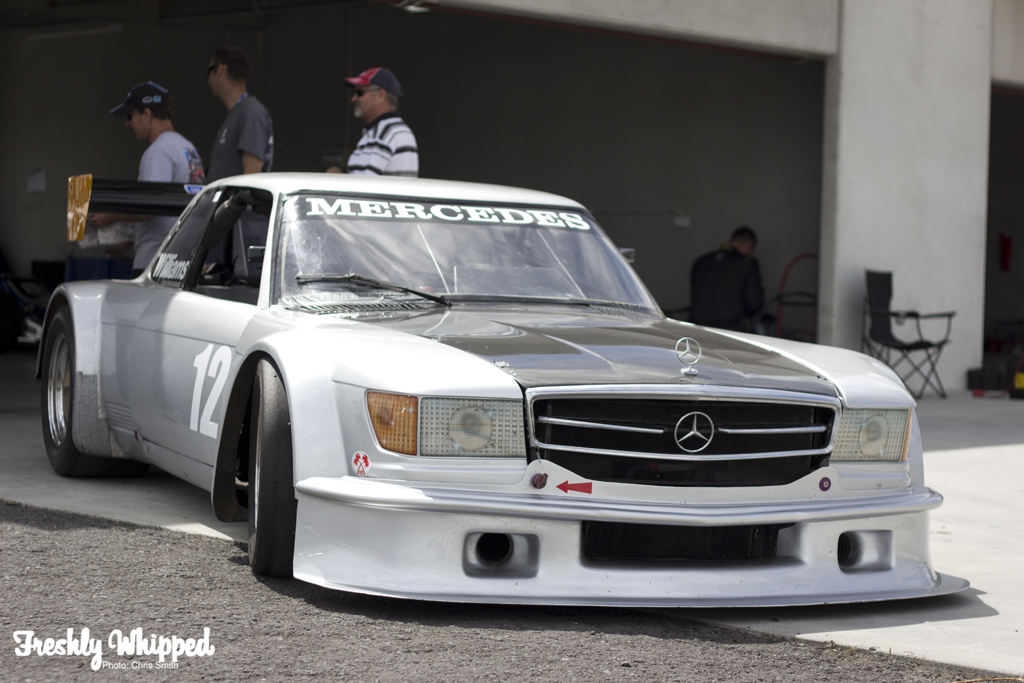 \r\n\r\nCertainly not something you see everyday. Definitely a rarity in the NZ Car racing scene.\r\n\r\n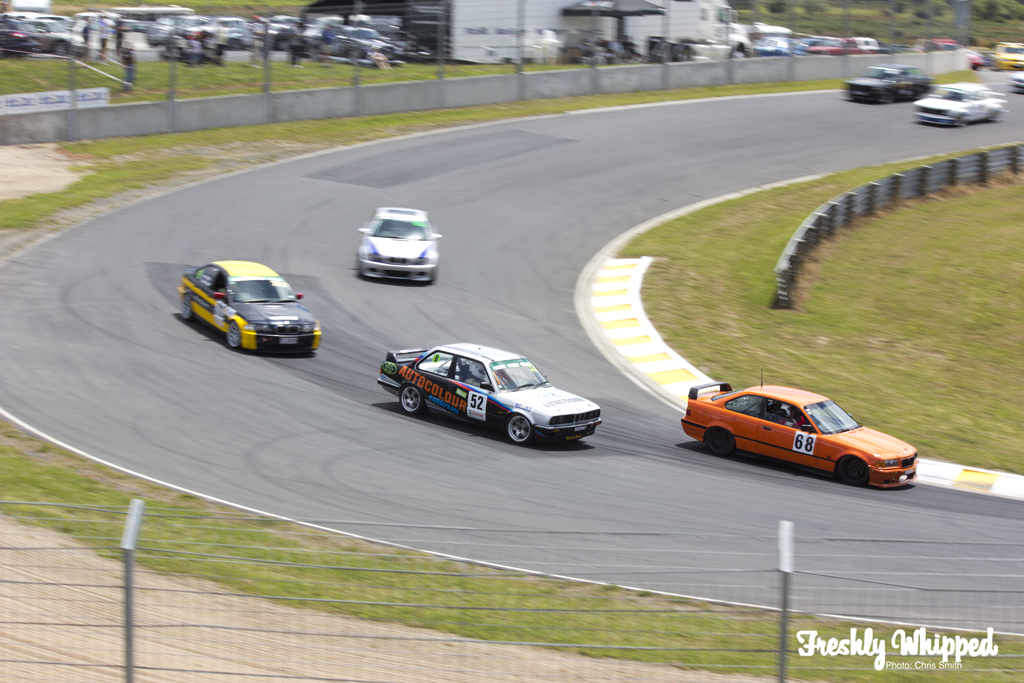 \r\n\r\nAnd to finish off, here's a bunch of BMW's hitting the hairpin.\r\n\r\nFor more information on the series check out: http://www.nzfmr.co.nz/\r\n\r\n-Chris